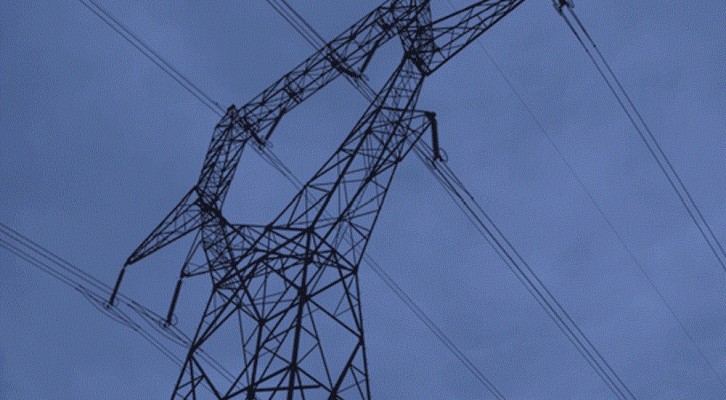 Bucharest, January 6, 2015/ Independent Balkan News Agency
By Daniel Stroe
About 30 % of Romania's electric energy production capacities are at least 40 years old, warns a governmental energy strategy which covers 2015 to 2025 and submitted today to a public debate on the website of the Ministry of Energy, Business Environment and Small and Medium Enterprises.
The same text says a quarter of these facilities have been running for at least 30 years while only 15 % have been functional for five years.
"Romania is facing a series of challenges concerning its electric energy production capacities because many of them have gone beyond the technical life cycle becoming wasteful and polluting", reads the strategy. Therefore, Romania has to start operating new energetic capacities, competitive and environmentally friendly, in order to cover a production deficit which is looming as of this year and which is set to deepen after 2020 unless steps are taken. The text thus reminds of EU's goal of cutting emissions by 20 per cent by 2030.
In this context, the document recommends implementing support mechanism that can facilitate significant investments in energetic infrastructure, a mechanism which shall be based on free market principles and European regulations on transparency, competition and stat subsidies. This mechanism is designed to create an environment of predictability which can ensure investors they will make profit out of investing in low carbon emission technologies.
Last year, the gross power of the new electricity production capacities in Romania went beyond 23 GW while the net capacity reached 18 GW, Romania coming first in South-East Europe in terms of electricity output capacity. Also in 2013, Romania had a little more than 9 million final consumers of electricity while the connection rate stood at 96.3 %.
The strategy also highlights the electricity consumption constantly rose after 2000, after a decade of significant reduction. The height of the consumption was reached in 2008 when Romania had the record economic growth in the post-communist period, namely 8.6 per cent. The consumption severely decreased between 1989 and 2000 amid a decline in the industrial activity which coincided with Romania's first years of transition to democracy and the free market. As of 2008, the total electricity consumption decreased by 6 % amid the economic crisis.