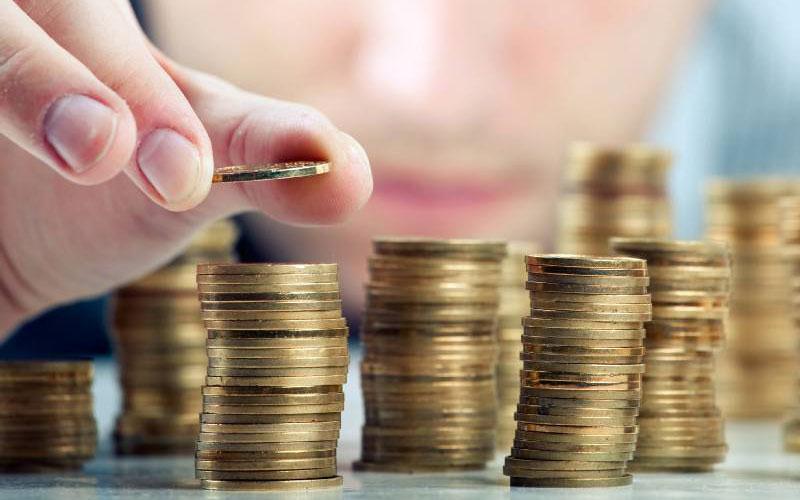 Bucharest, March 7, 2015/ Independent Balkan News Agency
By Daniel Stroe
Romania's economy registered a 0.5 % growth in the last quarter of 2014, compared to 0.3 % in the Euro Zone and 0.4 % in the whole European Union, the communitarian statistics agency said yesterday in a press release.
According to Eurostat, the largest economic growth was registered by Estonia and Sweden (1.1 % each of them), Hungary (0.9 %), Germany, Spain and Poland (0.7 per cent each of them). Eurostat data also confirms that, from an annual rhythm perspective, the Romanian economy grew twice then the EU average growth over the last quarter of 2014 compared to the same period in 2013 (2.5 % to 1.3 %). In its turn, the Euro Zone's GDP only grew by 0.9 per cent over the same period. From the same perspective, Poland registered a 3.2 per cent increase, Great Britain had a 2.7 % growth while Estonia and Sweden are again shoulder to shoulder (2.6 % each).
In Romania, the National Institute of Statistics (INS) showed that the GDP in 2014 was larger than the one registered in 2013 by 2.9 per cent, with the largest contributions to the economic development coming from industry and communications. Over the last quarter of 2014, GDP rose by 0.5 % compared to Q3 and by 2.6 % compared to the same quarter of the previous year.
Romania is set to have a 2.7 % economic growth this year, according to the latest prognosis of the European Commission, up from the previous 2.4 per cent estimation. Earlier this week, speaking at a public event, Finance Minister Darius Vilcov said Romania is determined to surpass the average GDP per capita in the European Union in at most 10 to 12 years while eyeing the most relaxed tax policy in the communitarian bloc by 2019.
Despite such too optimistic prognoses, Romania's economy and, implicitly, the economic growth perspectives are exposed to mainly foreign related risks, reads a report detailing economic outlooks for 2015 and a projection of economic growth for 2016-2018, issued by the Ministry of Finance in December.
The ministry's experts highlighted that, since the Romanian economy depends on the international economic context, and, especially, on the economic growth of its main commercial partners, Romania can be seriously negatively affected by the fact that the first five countries receiving Romanian exports are facing either economic or political problems and, in some cases, both.