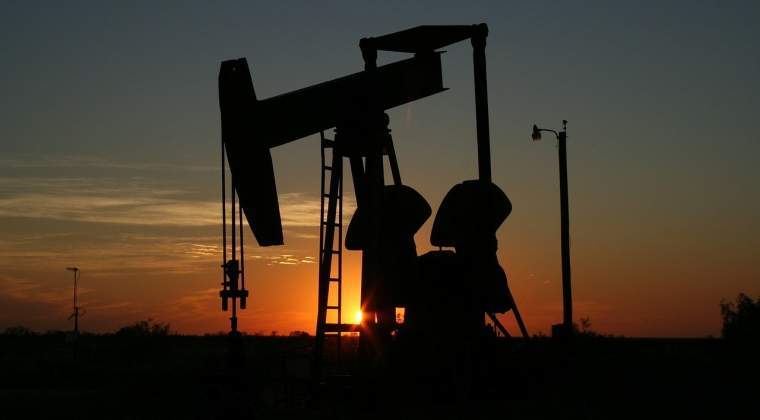 Sarajevo, March 3, 2016/Independent Balkan News Agency
By Irina Stoica
Romania's current crude oil reserves are expected to get exhausted in about 20 years. A report released by the Energy Ministry shows that over the past five years, Romania's domestic crude oil output has recorded a constant decline of 2 %, while the forecasts for the next five years show an accelerated rate of decline. Confining the decline to 2 % entailed significant investment to keep output high — new well digging, repairing and commissioning, additions/decommissioning, investment in secondary recovery.
Moreover, Romania's crude oil deposits are mature, with a high degree of depletion which continuing exploitation requires huge investment and operational costs. The number of crude oil deposits considered mature or depleted has been on the rise. Over the past five years, 32 mature crude oil deposits were closed.
According to the National Mineral Resources Authority (ANRM), Romania's proved reserves of crude oil was standing at 38.678 million tonnes, the probable ones at 9.237 million tonnes and the possible ones at 10.620 million tonnes.
The proved crude oil reserves can increase in the short and medium term by introducing new technologies that will lead to an increase in the recovery of existing deposits, while in the medium and long run the same results will be yielded by developing deep exploration, onshore deposits of a difficult geography as well as deep-water offshore Black Sea areas.