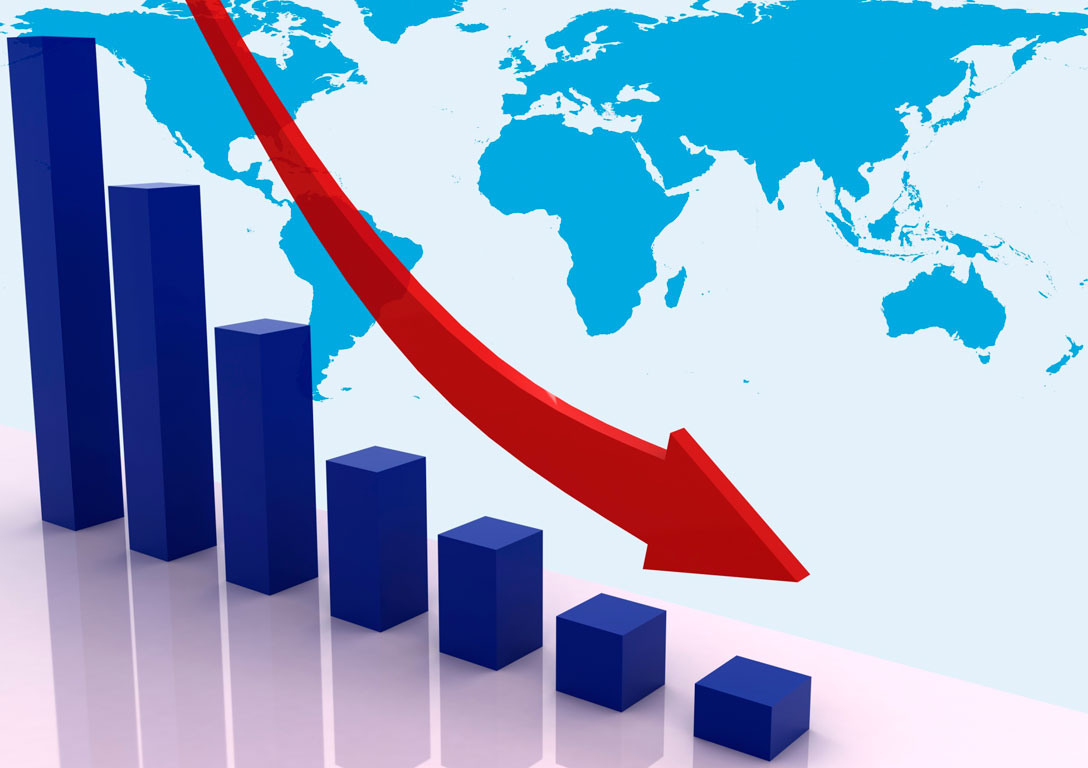 By Daniel Stroe – Bucharest
Romania has a competitiveness index of 0.31, unlike the average European index of 1, the Romanian Ministry of Economy has revealed today when the National Competitiveness Strategy has been released for public debate.
"Romania currently has three vulnerabilities: energy efficiency, the innovation index and the productivity in the manufacturing industry. Of the 100 largest exporters of the country, which ensure 52 per cent of the country's exports, 96 are foreign companies. Of the 34 sub-industrial branches, 25 have a foreign capital leader" Adrian Ciocanea, state secretary in the Ministry of Economy, said.
At the same time, 72 per cent of the total turnover of the companies in Romania is produced by branches of the multinational companies. "So we are asking ourselves: are foreign companies competitive in Romania, too, or only in their home-countries?" Ciocanea said as quoted by Agerpres.
He also revealed Romania's competitiveness index is 0.31, almost three times lower than the average European index of 1. "The highest index is in the Arges County (where the car manufacturer Dacia is based), followed by Bucharest and Timisoara. As concerns the exports, 17 per cent come from Bucharest, 10 per cent from Arges, 9 % from Timis and five per cent from Constanta.
Ciocanea said the government was seeking advice from unions and the private companies to boost the research and innovation sector. He added six counties in Romania do not export high-tech products at all.
In his turn, Andrei Gerea, the minister of Economy, pointed out that, even though below the European average, the competitiveness index in Romania rose from 0.13 in 1991 to 0.29 in 2007 and, finally, 0.31 in 2013. He said Romania is seeking to do better by the half of this century. "We have to be sued to thinking on a medium and long term, this is the only way we can solve the economic and the standard of living related problems" the minister explained.
He concluded the National Industrialization Strategy will be ready by mid-2014 and to this view the Government is holding talks with representatives of the industries for a correct industrial policy.
These statements come amid speculations the social-democrat led Government in Bucharest seeks to raise the flat rate to 22 per cent from the now 16 per cent after poor collection of revenues this year. Even though the social-democrats push for this fiscal change, the liberal ruling partners have warned they would not accept it and threatened a rift again. PM Ponta conceded defeat today and told journalists the flat rate remains at 16 per cent. Foreign investors have also warned a raise of the flat rate would affect Romania's already feeble competitiveness and would scare away new investments.