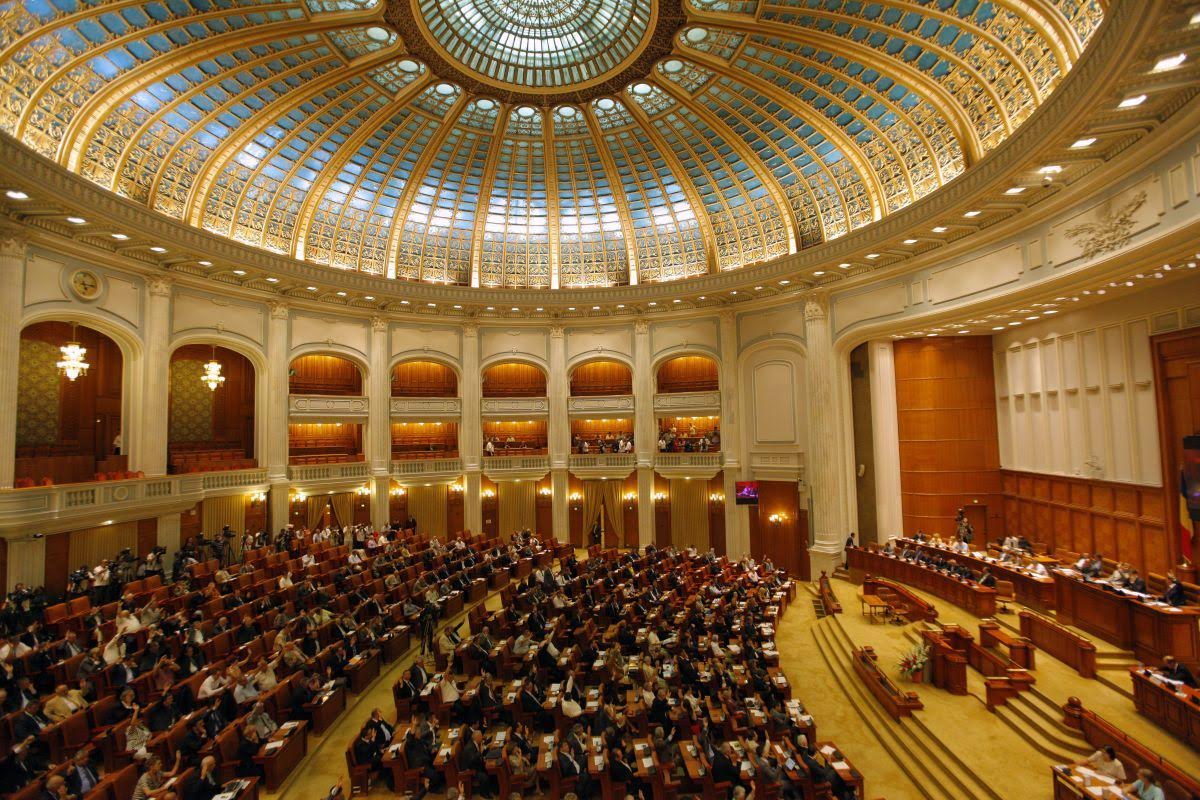 The terms and conditions for commencing the commercial exploitation of the Black Sea natural gas reserves are set by Bucharest by harmonising the relevant case law with international practices in the field of hydrocarbon exploitation.
This draft law, which was approved by the country's parliament on Wednesday, stipulates that future investors will be required to channel at least 50% of their production to the domestic market to meet the needs of the country.
In an effort to boost employment, a second commitment is to raise at least 25% of the human resources that will help in this effort, from the domestic labour market.
A prerequisite for attracting international investment interest is the formation of a stable tax framework.
Romania has recently announced its intention to revise the existing regulatory framework by imposing additional taxes and clauses on interested or already involved companies operating in the Black Sea natural gas extraction, which has caused reactions all over the world, especially from the business world.
According to local media, the ruling party finally accepted the amendment proposed by the opposition, and in particular the National Liberal Party, which provides that taxation will remain unchanged throughout the contracts to be signed, which may even be of a 30-year duration with the possibility of extending them by 15 years.
In any case, tax incentives are provided and additional incentives are given to the companies involved in the export of gas, which will have to pay a fee corresponding to the right of use and pay a tax on their additional revenues, tailored according to natural gas prices.
It is expected that the legislative proposal will be ratified by Klaus Iohannis, the country's president…. / ΙΒΝΑ