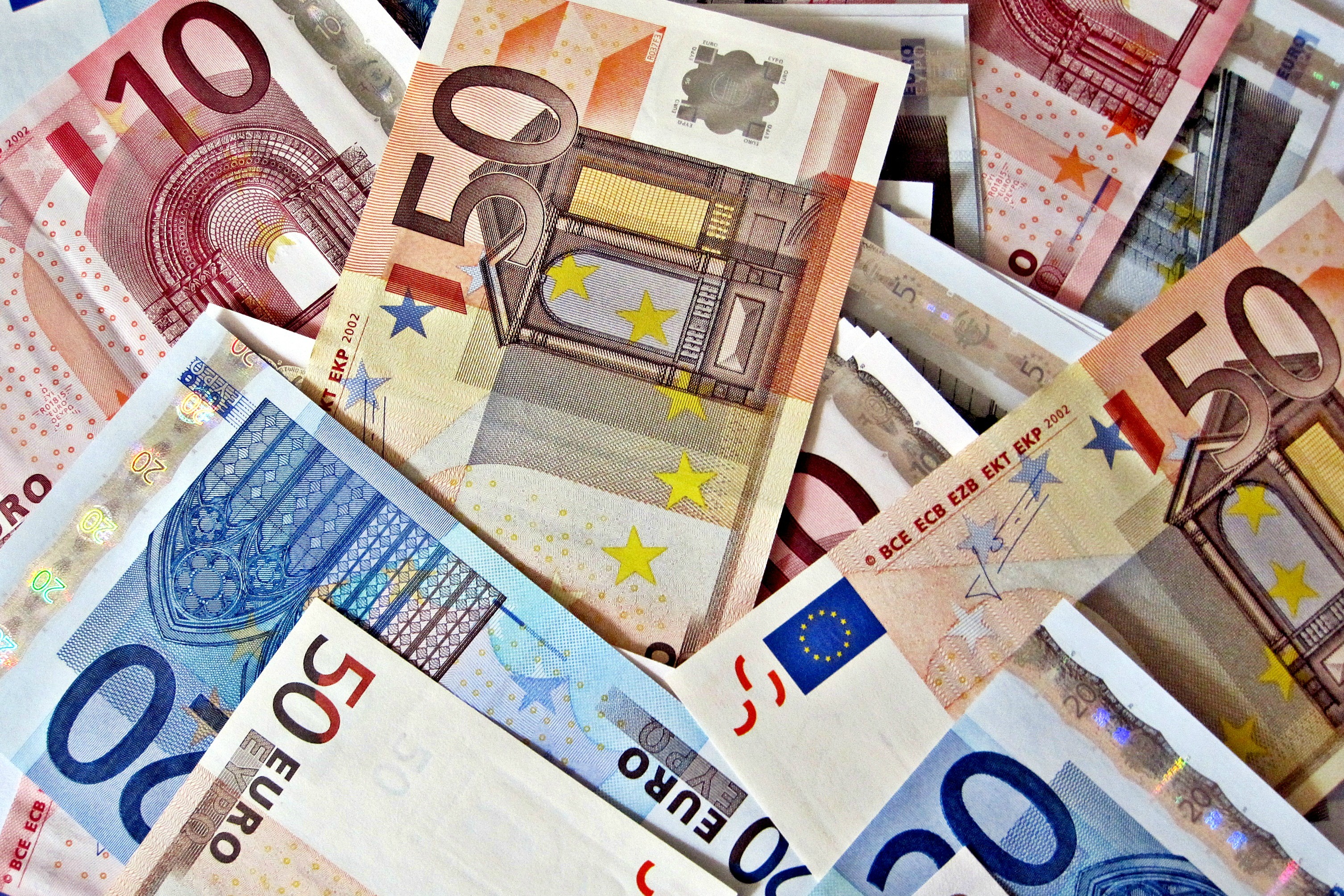 Bucharest, April 20, 2016/Independent Balkan News Agency
By Irina Stoica
Romania is one of the three EU countries not having operations approved under the Juncker Plan, Finance Minister Anca Dragu stated in a message to a press conference of the European Institute of Romania (EIR).
"There are already more than 220 operations approved under the European Fund for Strategic Investments (EFSI) in 25 of the 28 member states. Romania is not among them. Resources amounting to more than 11 billion euros have been earmarked. These are loans, and the total value of the projects and mobilized investments exceeds 80 billion euros, which is already 26 percent of the overall target assumed under the plan", reads Dragu's message.
The finance and foreign affairs ministries and other institutions have been involved in negotiations of Regulation (EU) 2015/1017 of the European Parliament and of the Council of 25 June 2015 on the EFSI, which provides the legal basis for the plan.
The Juncker Plan, largely ignored by Romania's private business environment, is an investment plan designed to stimulate €315 billion of investment in the European Union, and will primarily support innovative projects that would otherwise struggle to attract funding. EFSI, the financial basis of the plan, will comprise €16 billion in guarantees from Brussels and €5 billion from the European Investment Bank. The Commission expects to leverage this €21 billion in public money to lift €315 billion of investment capital. The plan could increase Romania's gross domestic product by 0.95 percentage points in the worst case scenario, by 2.95 to 3pp realistically, or by 4.75pp in the best case scenario, according to a study presented on Wednesday in Bucharest.