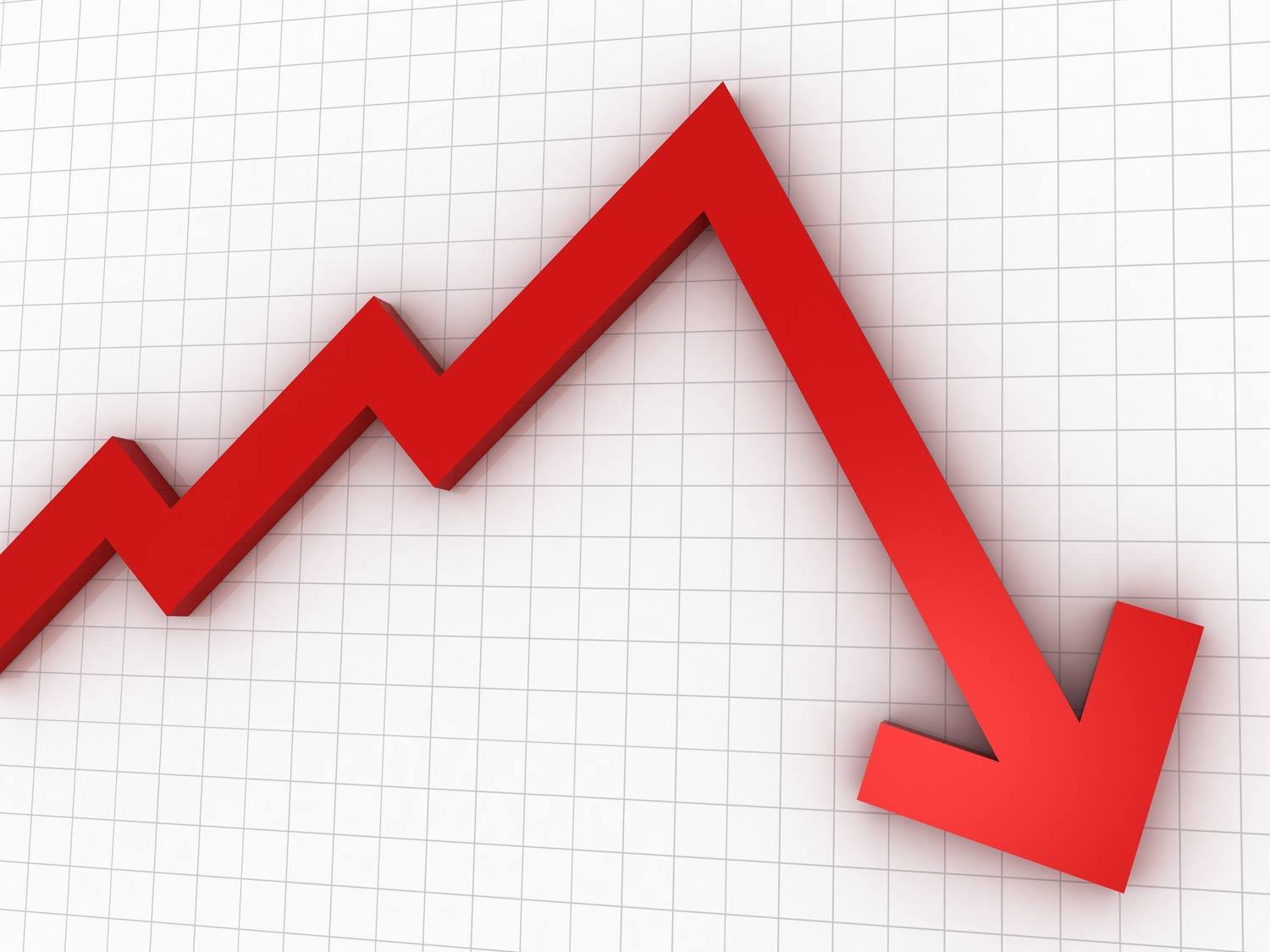 Romania's annual consumer price inflation declined to 4.6% in July from 5.4% in the previous month, according to the recent announcement of the national statistical office, the INS.
Food and non-food prices rose 3.42% and 6.23% respectively, year-on-year in July, while the prices of services increased by 2.68% year-on-year the same month.
On a monthly comparison basis, Romania's consumer price index (CPI) edged down by 0.48% in July, due to the course of food, non-food and prices of services, says seenews.com.
The Romanian central bank said it has decreased its annual inflation forecast for 2018 to 3.5% from 3.6%, adding that in its August inflation report it has cut its 2019 inflation forecast by 0.3 percentage points to 2.7%.
"The biggest price decreases compared with June were recorded for potatoes (-7.8 percent),", business-review.eu reports, "fresh fruits (-6.5 percent) and electricity (-4.1 percent), while the biggest monthly price increases were registered for flight tickets (+5.1 percent).
The price of fuels rose by 5.8 percent compared to December 2017."…. / IBNA