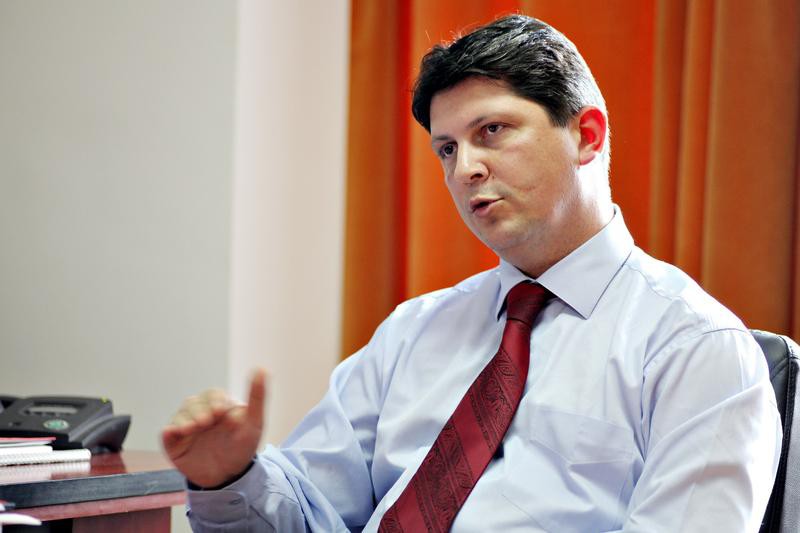 Review by Christos T. Panagopoulos –
The authorities in Bucharest make efforts for Romania's accession to Schengen space to be discussed at the Council of Justice and Home Affairs in December, Foreign Minister Titus Corlatean reiterated.
"The Lithuanian Presidency of the European Union included several months ago, as a decision project, for the JHA Council in December, the issue of accession of Romania and Bulgaria. We further work for this project — possibly in two steps — to remain valid in December. It will count a lot what happens in Berlin, as well, that's true. The previous talks at the level of the two prime ministers I think they helped to better understand certain aspects. Obviously we want (the decision to be taken — editor's note) in December, because it's a legitimate issue for Romania. If this does not happen, there is no alternative than to continue efforts to join the Schengen space", the head of Romanian diplomacy told the Realitatea TV channel.
Corlatean had said on September 16 that Romania was to usually approach the Member States of the European Union so that a positive decision to be taken in December on Romania's accession to the Schengen space, most likely a "two steps" one.
Source: Agerpres