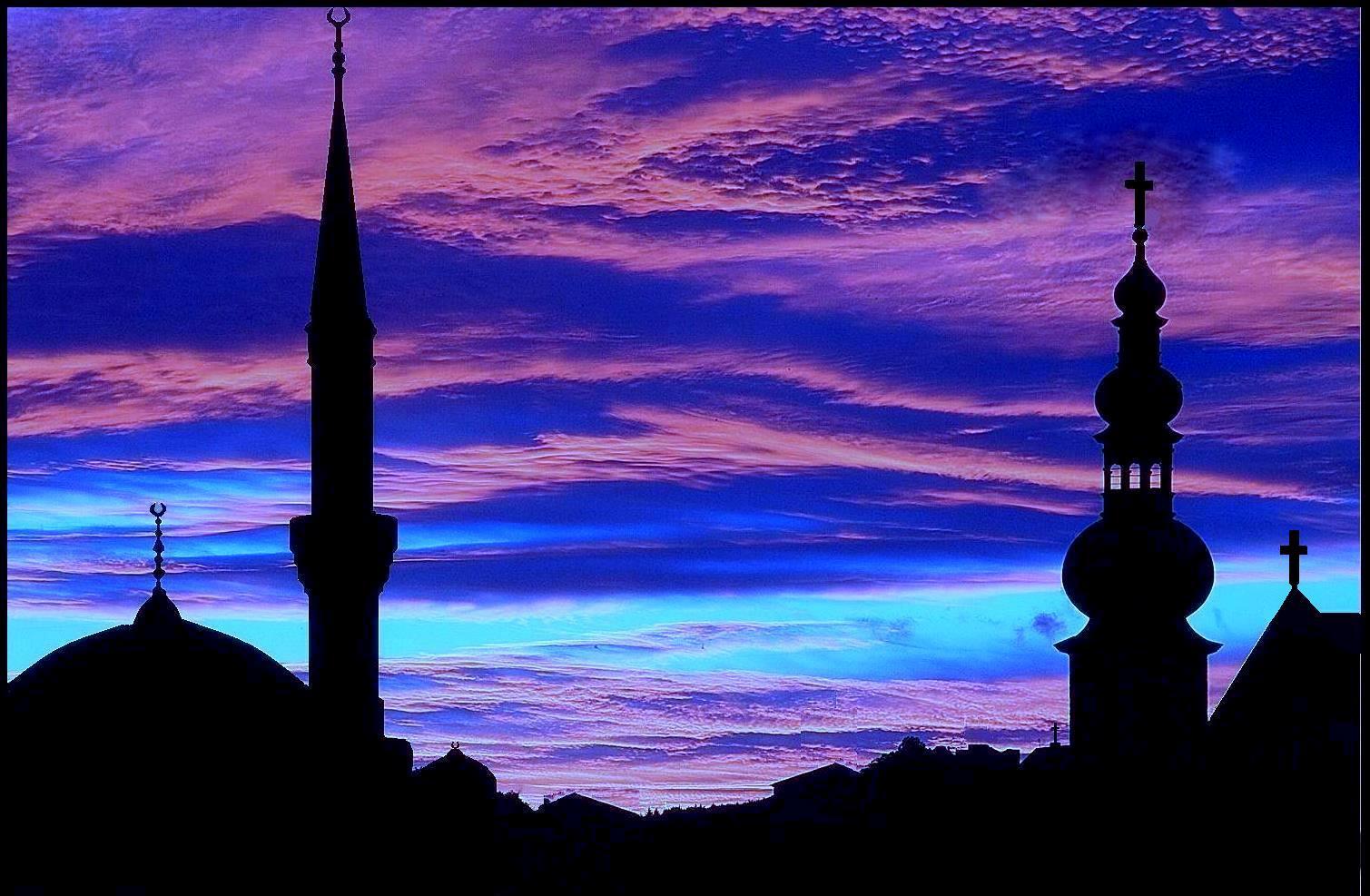 Bucharest, February 17, 2015/ Independent Balkan News Agency
By Daniel Stroe
More than 70 per cent of Romanians disagree with the national media publishing cartoons of Prophet Mohammed, Jesus Christ or other biblical characters, reveals a poll done after the dramatic events in Paris last month.
According to the study done by INSCOP and commissioned by daily Adevarul, only 9.1 % of the respondents said cartoons of Prophet Mohammed should be unconditionally be published for the sake of the freedom of speech. Still, 19 per cent of the questioned Romanians refused to have their say on this matter, a large proportion, pollsters say.
The poll also reveals 45.8 % of the Romanians fear the risk of a terror attack in the country, following the tragic events in Paris last month, while 40.4 % said they didn't fear such a scenario. About 14 per cent refused to answer the question. The 71.9 % of those who said they disagreed with the cartoons of Prophet Mohammed being published argued the caricatures would offend the Muslim community.
At the same time, 76.9 % said they also disagreed with cartoons of Jesus Christ or other biblical characters being published in the media if they offend the faithful people. Only 6 per cent support an unconditional publishing of such cartoons of Jesus Christ or other biblical characters. More than 17 % refused to answer this question.
Based on these results, pollsters concluded Romanians have a conservative approach of religion, but in an equitable manner, namely the percentage of respondents who oppose cartoons of Prophet Mohammed being published is similar to the one disagreeing with cartoons of Jesus Christ in the media.
"One could argue the answers to these two questions (concerning Prophet Mohammed and, respectively, Jesus Christ) were guided by what the public perceives as social desirability: not to laugh at a community's core values", the pollsters explained. It is important to notice the terror attacks in Paris have brought terrorism back into the daily concerns of the Europeans, including Romanians, they added. The fear could fade away as time lapses, but the recent incidents in Denmark could keep a raised level of alert among the population as concerns terrorist attacks, they also noted.
The poll was done over 5-15 February in 79 cities, towns and villages on a group of 1,065 people on the basis of a questionnaire at the respondents' residence.