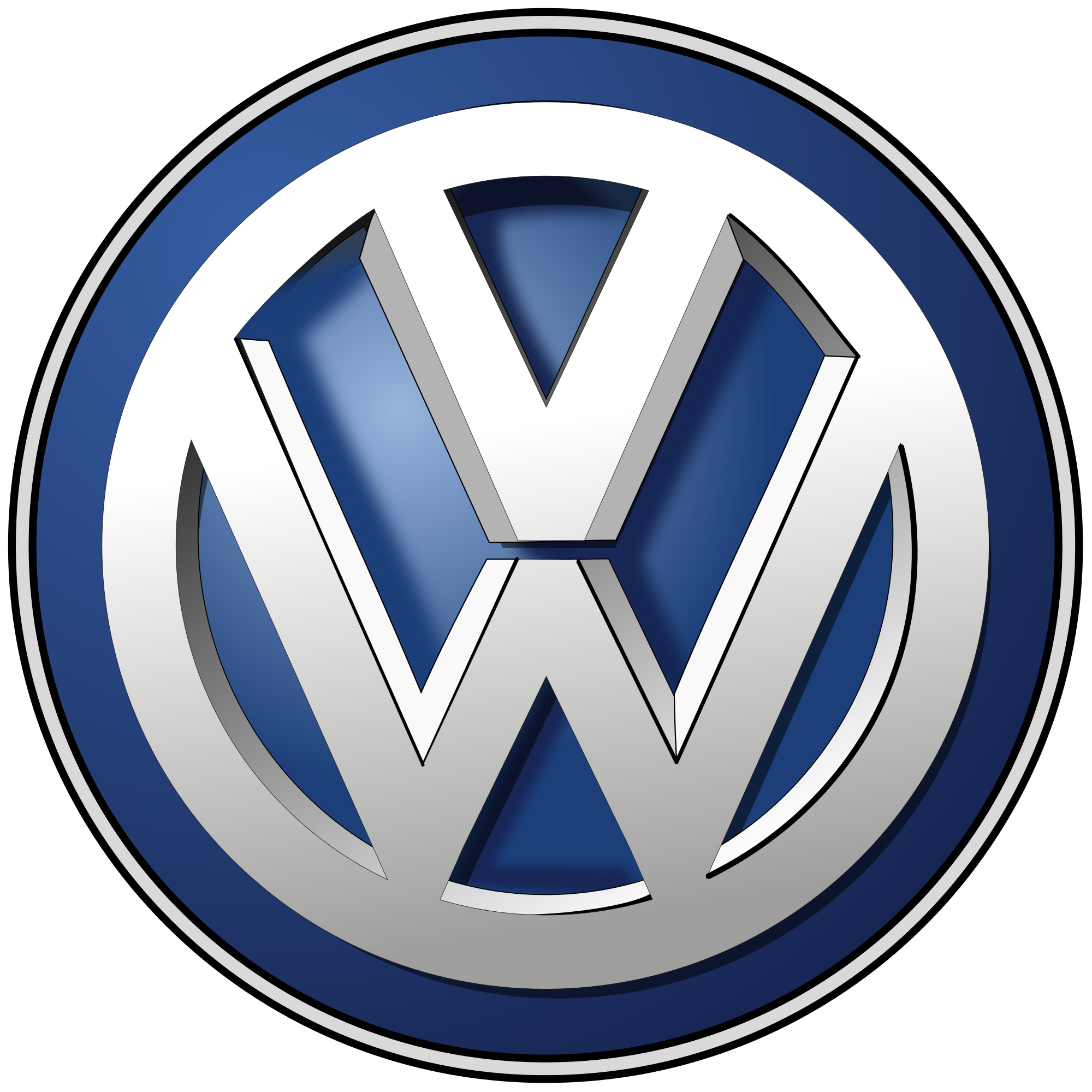 Bucharest, October 19, 2015/Independent Balkan News Agency
By Irina Stoica
The emissions scandal did little to affect Romanian's trust in German car maker Volkswagen, but the full damage is yet to come. Almost two thirds of those who own Volkswagen cars say they believe the company will keep promises made after the so-called "Dieselgate", according to a poll conducted by D&D Research.
Two years ago, Volkswagen was the most trusted car-maker on the Romanian market, with 72%, followed by Ford (57%) and Dacia (54%). The emission scandal brought the German constructor 8% lower in the trust rankings. However, Dacia and Ford gained important points and ousted Volkswagen to the third position.
Nowadays 53% of the Romanians owning Volkswagen cars believe the brand is a fair and honest communicator in relation to its clients.
"It's obvious that clients are disappointed and we believe that the impact of this scandal will have a full effect from this point onwards, in spite of Romanians' well-known preference towards products that are made in Germany", notes the research agency.
The poll was conducted between the 30th of September and the 7th of October.