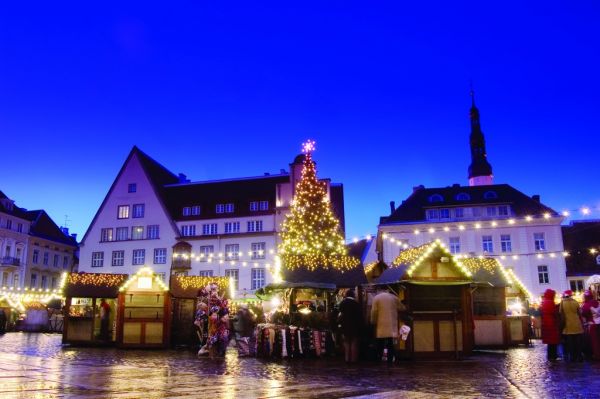 Bucharest, December 23, 2014/ Independent Balkan News Agency4
By Daniel Stroe
About 33 % of the Romanians said they are planning on spending over the winter holidays at least double the usual amount of money they spend in other parts of the year, according to a study done by Provident, a financial institution.
About 44 per cent said though Christmas doesn't incur additional spending for them while less than two thirds of the respondents, answering a separate question, said they are planning the budget for the winter holidays carefully and try not to exceed it. As concerns Christmas presents, 36 % said they would allot about a third of the family's monthly income for them, 37 per cent opted for less than 10 per cent of the monthly income. Only 15 per cent answered they would spend at least half of their income for gifts while 12 % admitted they would borrow money to the holidays' budget.
More than two thirds said they were not planning on traveling for Christmas while a quarter of the respondents said they had planned a winter vacation, saved money for it and kept a close eye on special offers. Separate studies show Romanians put aside about 1,500 lei (less than 400 Euros) for the winter holidays budget.
In a different assessment, Romanian producers said that Romanians consume about 7.3 million pound cakes, 1.5 million pigs, over 160 million eggs and 50 million liters of wine over the winter holidays, according to a review done by state news wire Agerpres. Thus, of the total 1.5 million pigs sacrificed for Christmas, 500,000 come from commercial farms while about 1 million come form private farms. Romania has a centuries' old tradition of sacrificing pigs for the winter holidays, still widely present in the countryside.
In total, about 3.5 million pigs have been sold this year, down from 4.8 million last year. The average consumption of pork and pork based products per person is 33 kilograms per year, about 15-20 % lower than the average consumption registered in the EU.
Egg consumption also reaches 160 million pieces in December, about 50 per cent more than a usual month. As concerns alcohol drinks, Romanians drink 50 million liters over the winter holidays, but only 40 per cent of it comes from the fiscalised market. Chocolate consumption is about 1.7 kg per person, down from the top 1.9 kg registered in 2008, way below the European average of 10 kg.