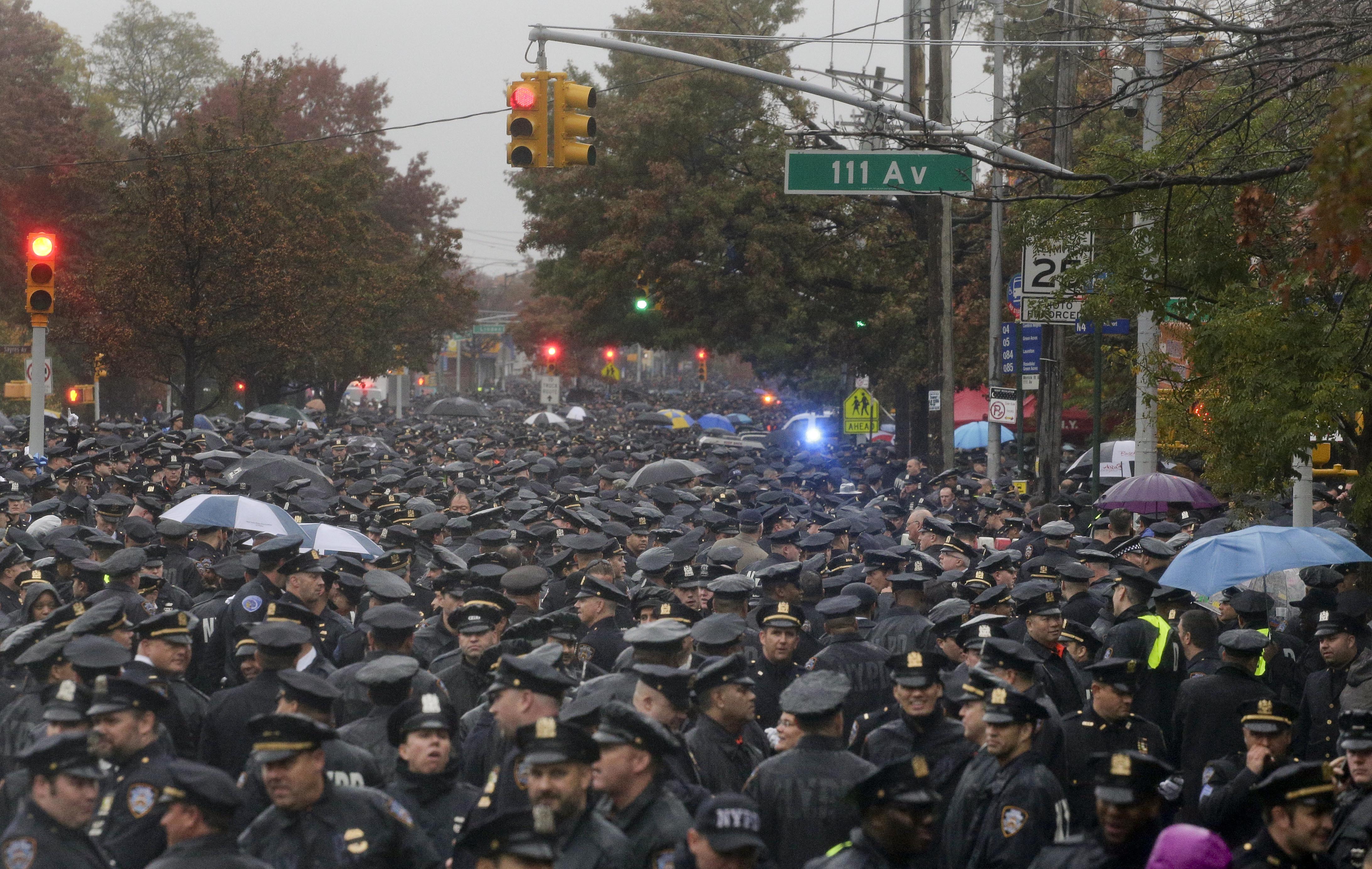 Bucharest, October 29, 2015/Independent Balkan News Agency
By Irina Stoica
The use of motorcades for dignitaries is starting to spark anger among Romanian drivers. President Klaus Iohannis was booed in the street when the normal traffic was disrupted to make room for the presidential motorcade to pass.
Klaus Iohannis was heading to the Indagra International Fair for Agriculture in Bucharest, where he was scheduled to deliver a speech. Traffic was suspended for a few minutes to allow the presidential motorcade to pass swiftly. Many drivers honked their horns in sign of protest.
Public outrage was caused by the fact that even the limousines carrying heads of the Orthodox Church often use police escort to reach their destination faster. Patriarch Daniel of the Romanian Orthodox Churchbenefits from police escort, although the Law does not stipulate such a job perk in his case.
A footage recently posted on the Internet shows a police car using sirens to circumvent traffic lights for a minibus belonging to the Romanian Orthodox Church. The Patriarchate admitted that both the Patriarch and other Church leaders enjoy police escort. "There's an agreement between the Interior Ministry and the Romanian Patriarchate under which, upon our Institution's request, the Traffic Police Department makes a police car available to ease traffic conditions for us. We're talking about official delegations, official meetings of Romania's Patriarch. So, it's legal!", reads a press release quoting the spokesman for the Romanian Orthodox Church.
Under the Romanian Law, only the President, the Prime Minister and the two speakers of the Senate and Chamber of Deputies can benefit from a motorcade with police escort.