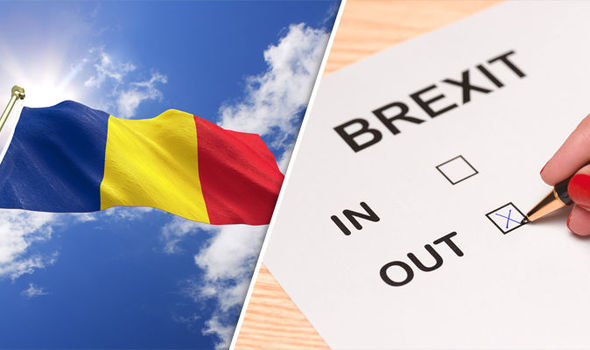 A total of 435,700 Romanian citizens living in the UK had applied by the end of last month to secure their residence in the country after the end of the transition period that will follow Brexit.
EU nationals living in England, Scotland, Wales and Northern Ireland are invited to apply to be granted "settled status" if they have been residents for at least five years or "pre-settled status" if the UK has been their home for less than that.
This status allows them to stay in the country and secures their various rights once Brexit is done and the transition period expires.
The transition period ends on 31st December 2020 and the deadline for EU residents in the UK to apply is the end of June 2021.
Romanians come in second on the list with most applications by nationality, according to the latest official statistics by the Home Office, behind only citizens of Poland (512,300).
Overall, the total number of applications that have been processed, as of 31 December 2019, was 2.45 million (2,450,100). Of these, 58% were granted settled status, 41% were granted pre-settled status, and six applications (0.7%) were refused on suitability grounds. There are 306,000 more applications still under review.
Bulgaria is 7th on the same list with 139,000 applications, Greece is 13th with 61,200, Cyprus 20th with 9,700, Croatia 23rd with 5,300 and Slovenia 26th with 2,500.
The application process has been causing increased anxiety among EU nationals in the UK, according to a survey conducted by 'The 3 Million', an organisation fighting for the protection of the rights of these people.
The organisation has been calling for the application process to be scrapped and for the rights of European residents in the UK post-Brexit and after the transition period to be automatically guaranteed./ibna