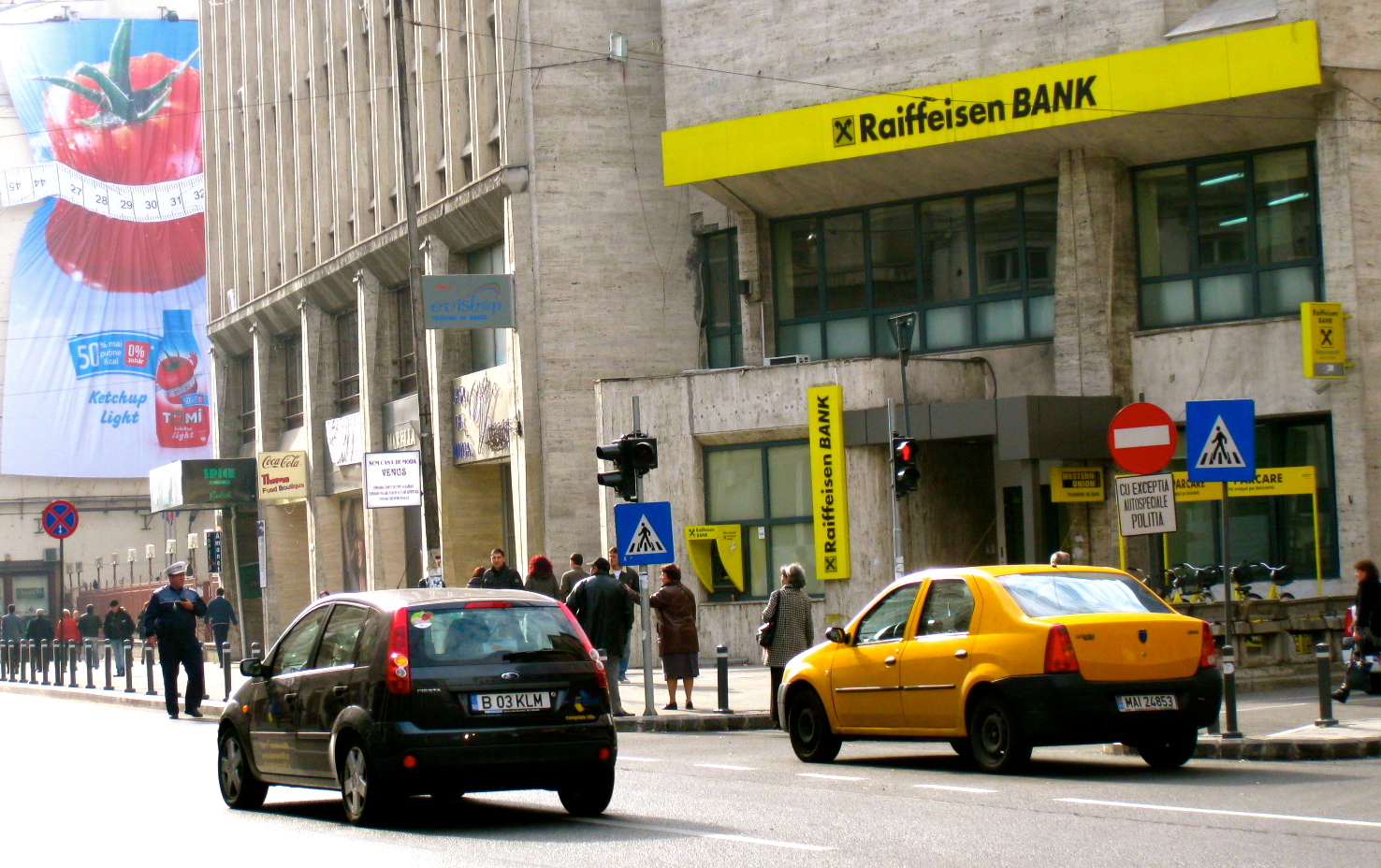 By Daniel Stroe – Bucharest
Only a third of Romanians trust banks while more than half say they are little or very little informed about the banking system, shows a poll done by Bank Deposit Guarantee Fund.
"A third of Romanians say they truest banks, most of them being people with savings at the banks (51 %), those who say are informed about the banking system (43 %), as well as those who know bank deposits are guaranteed and the fund pays compensations in case of a bankruptcy in the system (46 %)" reads the poll.
The lowest level of confidence is among the persons who admit they are little or very little informed about the banking system. "40 per cent of the respondents think the Romanian banking system is a stable one. For most of the inquired subjects, the perception of the banking system has remained unchanged while for 20 per cent of them the perception has worsened compared to 2012" the analysis further says.
About 40 per cent of the respondents said they had heard negative things about banks in 2013, most of them pointing to the problems encountered by the Greek banks as the most known event on the international financial market. At the same time, 14 per cent of them said their trust in the banking system has grown after they found out the Bank Deposit Guarantee Fund can settle problems at banks in difficulty.
"For people who keep savings in banks, the percentage of those who trust banks has now doubled to 28 per cent. About 53 % of the respondents know money deposited in a bank can be recovered (fully or partially) in case of its bankruptcy", the text further reads. But only 10 per cent of the interviewees know the procedure to recover the money under these circumstances, but double the percentage registered in 2010. Only 4 per cent of the respondents know the money can be recovered in 20 working days, most of them saying it takes a year.
About 46 per cent are aware there is a limit for the financial compensation, but only 7 per cent knew the guarantee ceiling is 100,000 Euros per depositor per bank. Lastly, 69 per cent said banks have low interest rates for deposits while 84 per cent argued banks charge too high commissions. The poll was done in the first half of 2014 on 1.242 subjects who have at least one banking instrument.