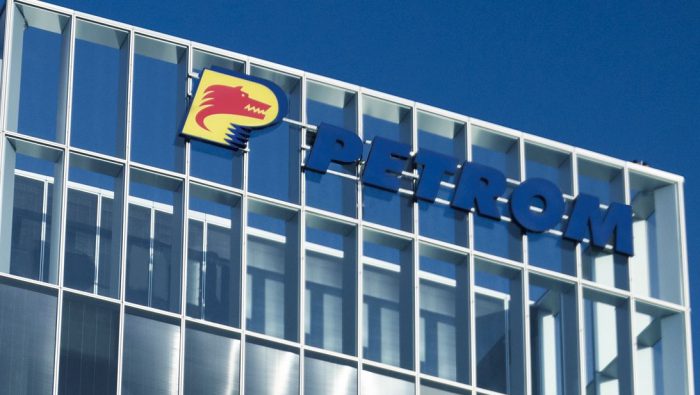 The unions of twelve (12) big and well-known oil and chemical companies of Romania, Rompetrol, Lukoil, Michelin, OMV Petrom, and Azomures included, decided to  protest the government's latest tax measures together, creating a united front.
All twelve unions are part of the Chemistry-Petrochemistry National Federation and wish "to abolish the emergency ordinance fully transferring the payment of social contributions to employees", writes Romania-insider. As the federation says, due to the specific tax measures, there will be a drop of 17% in private sector staffers' net wage. A drop which will bring back to mind the salary cuts of 2010.
So, instead of that "companies should increase gross wages by 19.9% so that the net salaries remain at the same value following the transfer of social contributions", said the director of Deloitte Romania, Radu Derscariu.
Romania-Insider writes that "OMV Petrom announced last week that it would talk to the union to change the collective labor contract so that its employees maintain their net salaries after the fiscal changes come into force."…/IBNA