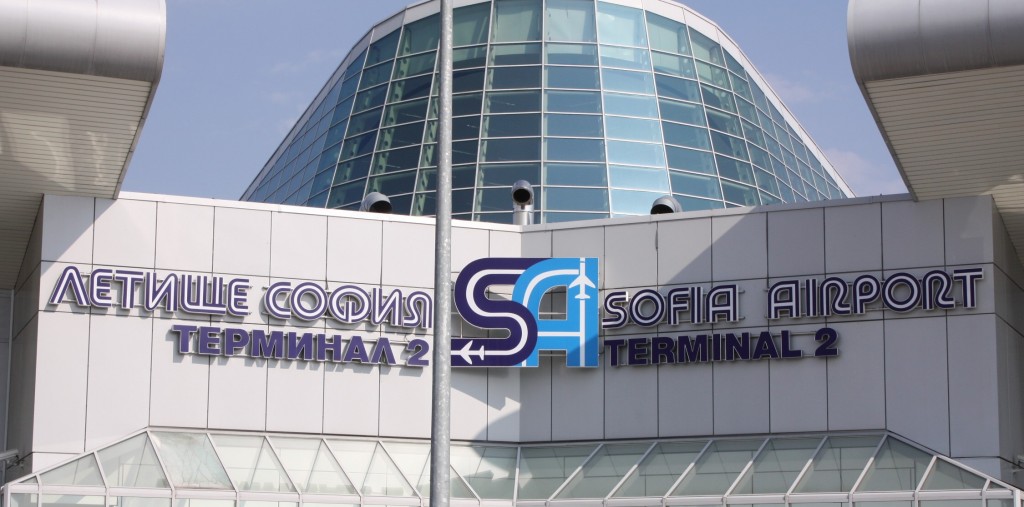 Sofia, July 27, 2015/ Independent Balkan News Agency
By Clive Leviev-Sawyer of The Sofia Globe
The number of tourists visiting Bulgaria is falling, with a notable decrease in Russian tourists, but the first half of the year also has seen significant increases in tourists from neighbouring countries including Romania, Turkey, Macedonia and Serbia.
This emerges from separate figures released by the Ministry of Tourism for January to May 2015 and by the National Statistical Institute for June 2015.
Year-on-year, June 2015 saw a 3.7 per cent decrease in the number of arrivals of foreign visitors to Bulgaria, including a drop of 23.9 per cent in trips for holiday and recreation, compared with June 2014.
European Union citizens accounted for 57.6 per cent of the total number of foreigners' visits to Bulgaria in June 2015, 0.5 per cent more than in June 2014.
In contrast to the year-on-year comparison of January to May, which showed a 0.8 per cent decrease in the number of visits by citizens of Greece, the June 2015/June 2014 comparison showed an increase of 17.5 per cent in visits to Bulgaria by Greeks.
June 2015 saw an increase in visits by Romanian citizens by 10.5 per cent, Germans by 4.7 per cent and Hungarians by 4.2 per cent, compared to June 2014..
At the same time there were decreases in the visits from France, by 37.9 per cent, Italy by 26 per cent, Poland by 18.6 per cent, the United Kingdom by 16.1 per cent and the Czech Republic by 9.8 per cent.
In the category "other European countries" – meaning, those that are not members of the EU – June 2015 saw a year-on-year drop of 12.1 per cent, driven mainly by a 33.2 per cent decrease in the number of Russians visiting Bulgaria.
According to the Ministry of Tourism, in January to May 2015, Bulgaria was visited by a total of 1 783 395 foreign citizens, excluding transit passengers.
This figure was seven per cent higher than that for January to May 2014, but if trips for holidays are counted alone, there was a decrease of 10.8 per cent.
In January to May 2015, the largest number of visitors to Bulgaria came from Romania, 319 728, an increase of 8.6 per cent compared with January to May 2014.
From Turkey, there were 206 847 visitors, an increase of 29.2 per cent.
In fourth place was Macedonia (185 305, an increase of 13.3 per cent), followed by Serbia (127 011, an increase of 10.6 per cent), Germany (74 039, a 4.9 per cent increase).
In seventh place was Russia (67 401, a drop of 28.8 per cent), followed by the UK (65 381, an increase of 17 per cent), Italy (39 945, an increase of 15.4 per cent), Ukraine (39 322, an increase of two per cent) and Israel (37 212, an increase of 19.9 per cent).
Other countries from which numbers of visits declined included Austria – 29 513 visits (-6.2 per cent), Poland – 18 041 visits (-10.2 per cent) and the Czech Republic – 11 690 visits (-11.3 per cent).
The Ministry of Tourism said, quoting figures from central Bulgarian National Bank, that revenue from foreign tourists in January to April 2015 added up to 436 640 000 euro. This was 4.7 per cent higher than in January to April 2014.