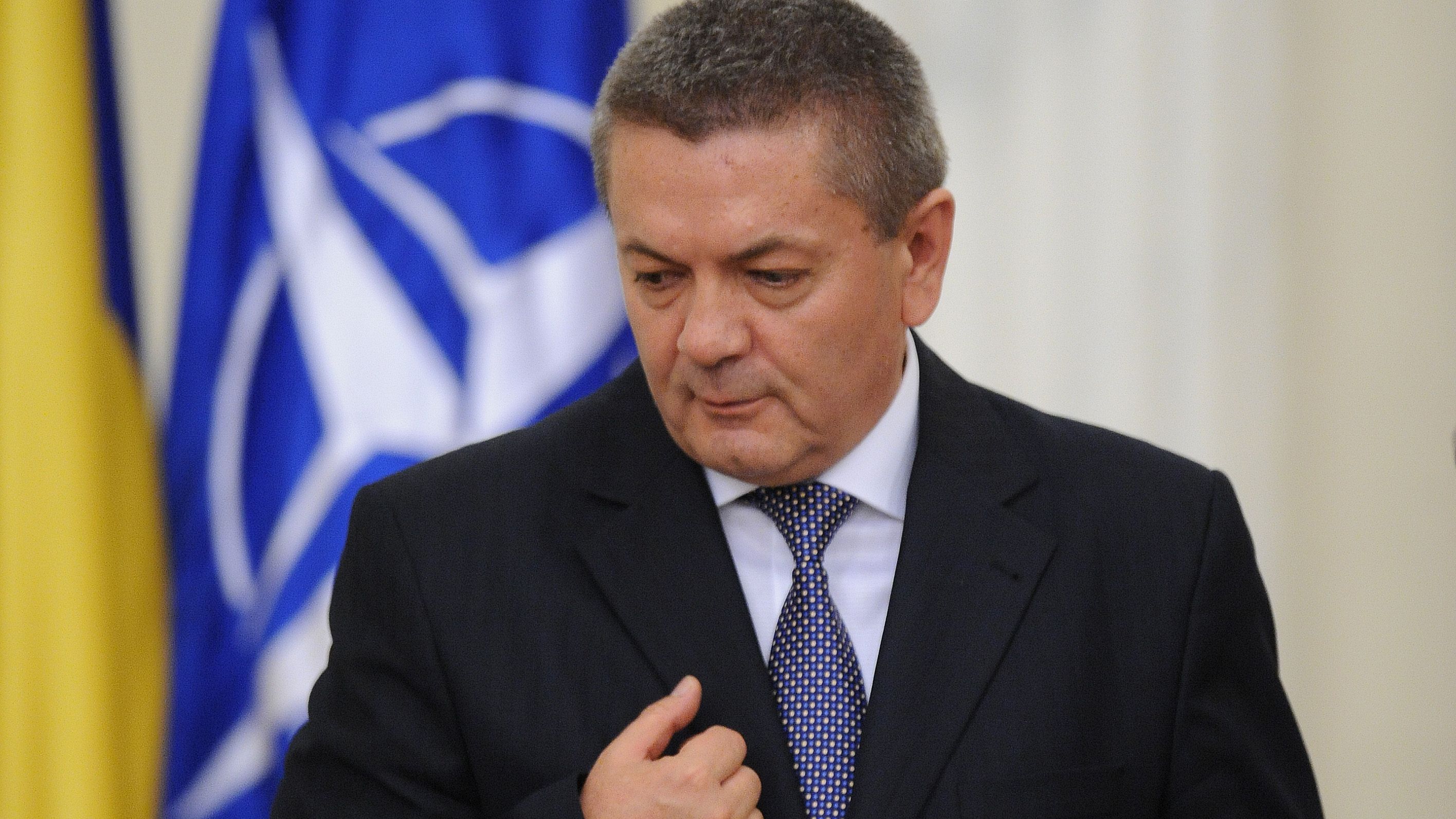 Bucharest, June 12, 2015/ Independent Balkan News Agency
By Daniel Stroe
Prime Minister Victor Ponta has today accepted the resignation of Transport minister Ioan Rus after the latter's shocking statements on the Diaspora which drew the ire of the public and sparked called for his dismissal.
"I regret the situation generated by the statements of Mr. Ioan Rus! He has assumed responsibility and filed his resignation from minister! I have accepted his resignation and next week we'll discuss about this portfolio's replacement!" Ponta wrote on Facebook, shortly after he summoned minister Ioan Rus at the Victoria Palace, the governmental seat.
Several political leaders have asked on Thursday for the resignation of minister Ioan Rus for a series of statements he made to a private television about the Romanians from abroad and their families. Romanians abroad were also up in arms over his words.
"Romania has got 3 million nationals, let's say, of the active force, right now in the Western Europe. Out of them, around one million work as steel fixers, blacksmiths and so on. They work in constructions, in speedway sites through Europe. Perhaps they earn 1,500 euro. I put it very directly. For those money, their children at home become punks and their wives whores. For 700 euro, half of them would return home," said Ioan Rus.
Today, minister Rus sent a press release with apologies and said the words he had used were "an artistic generalization, a license."
"I'm sorry if through the expression I have used I've offended anyone, yet my intentions were meant to signal out a serious situation many Romanian families are confronted with, without offending them, but quite with sympathy. I made reference to the family breakdown and the children left to the care of their grandparents or other relatives, as a result of their parents' leaving them to work in other countries hopefully for a better life", he explained.
Romanians living abroad reacted in anger over the minister's statements and warned as long as this country is led by such politicians they would remain abroad. "Not all the kids end up punks, but it is painful some punks become politicians", some reacted on social media. The minister's statements come as Romanians abroad still fume over the presidential elections in November when, in the first round, thousands of them were left outside polling stations due to poor organization. Two foreign ministers resigned then within two weeks, but the scandal left a bruising mark on an EU member state's image.