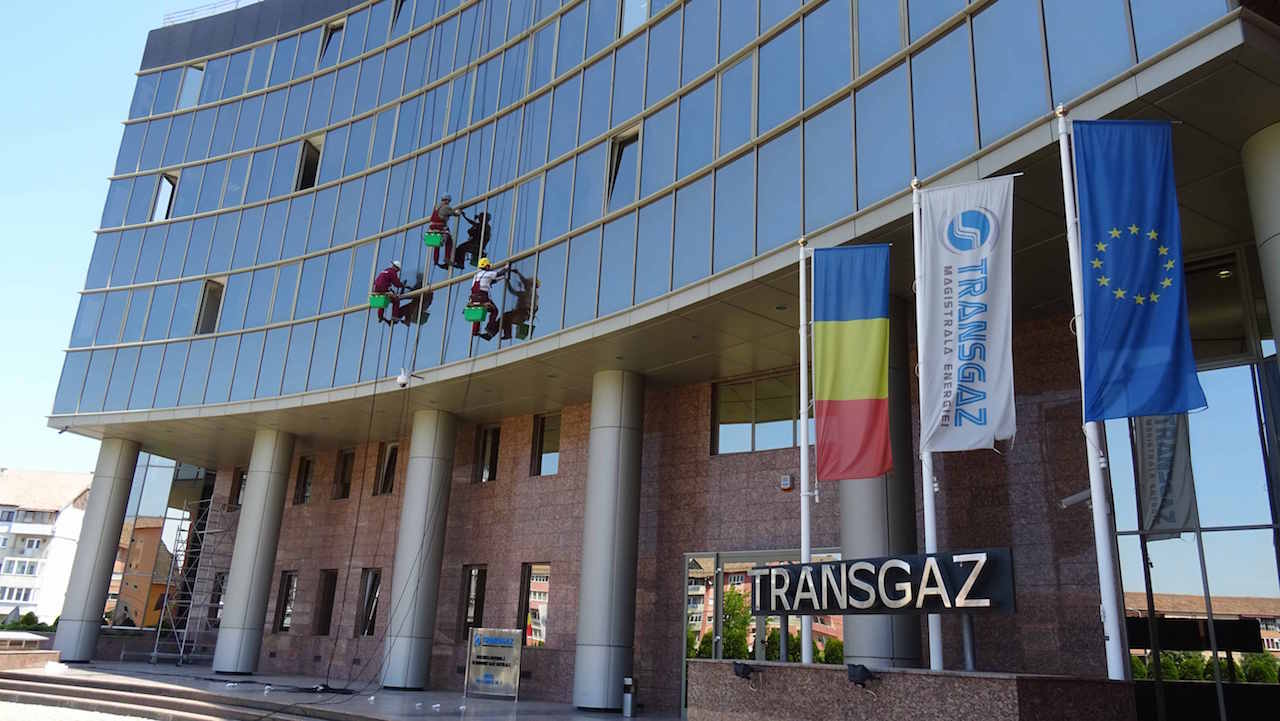 If the the Romanian gas operator Transgaz finally associates with the Spanish Regasificadora del Noroeste (Reganosa) it will participate in the acquirement of 66% of the shares of Greek gas transport operator DESFA.
The above news are based on Transgaz documents, reads romaniajournal.ro.
On January 18, Transgaz shareholders will meet in order to approve "an agreement between the two companies and a memorandum of understanding on the association to participate in the second stage of DESFA privatization process. Reganosa will be a consortium leader.
Initially, on June 26, 2017, Transgaz signed a participation agreement with GRTgas SA, the gas transmission operator in France, a subsidiary of ENGIE group."
But, due to the relevant requirements of a European directive that dictates the complete separation of the shareholder structure of participant companies, the Romanian-French consortium was disqualified.
Based on the possible bids, that might be more till the expiry of the deadline on February 16, 2018, the Romanian and Spanish consortium could be joined by other companies, too. In case this happens, Reganosa and Transgaz's negotiating power in DESFA's privatisation process will have been increased.
Greece is trying for a second time to privatise DESFA and according to information presented on romaniajournal.ro, the transaction value is estimated at EUR 400 million…/IBNA