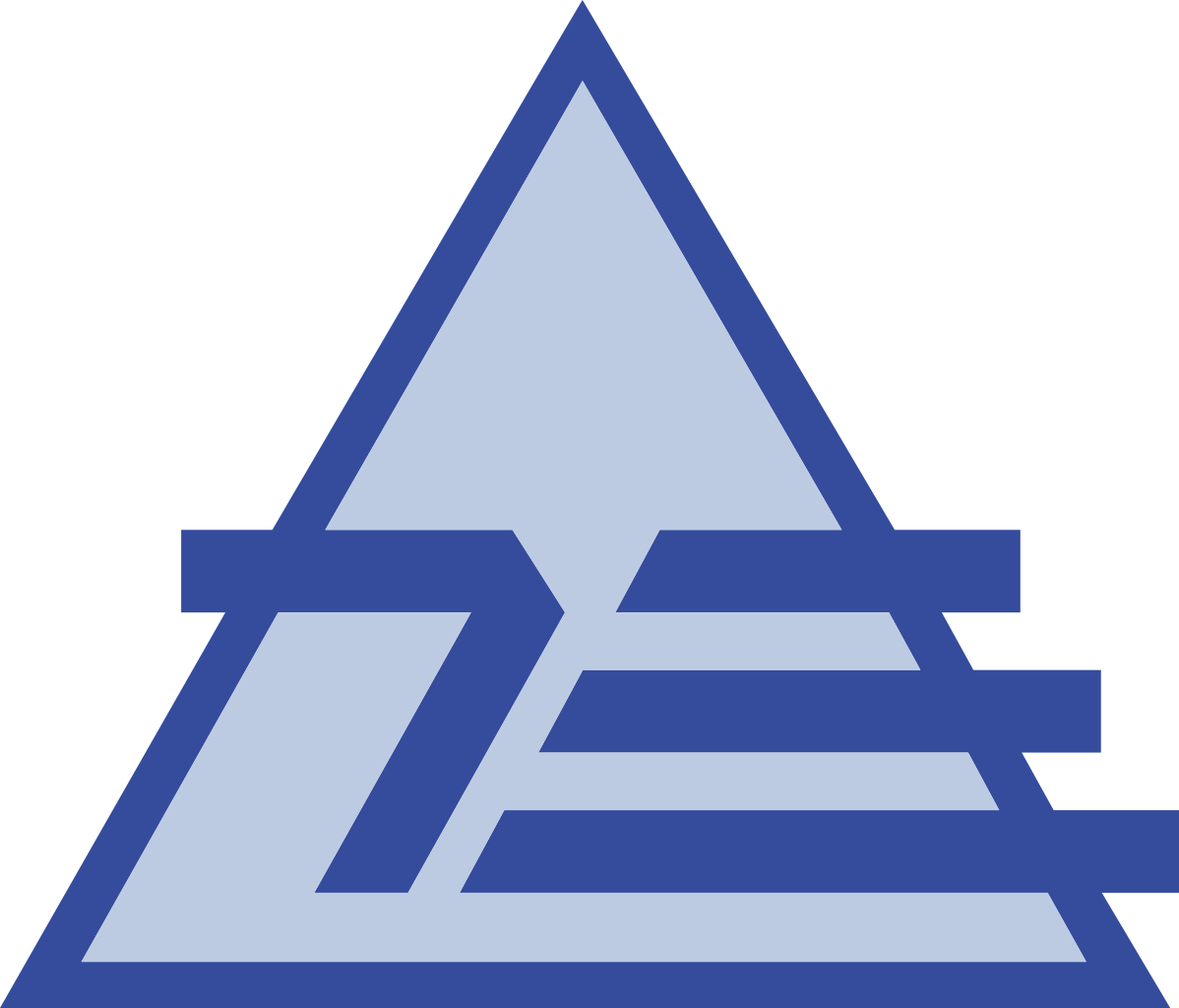 The Romanian electricity transmission system operator, Transelectrica SA is under investigation by the Competition Council of the country because, as a press release reads, it might be engaged in a tenders' rigging for the assignment of several works.
"The works concerned the maintenance and upgrading of the Electric Transport Network.
Romania's anti-trust body shows that it has started the investigation based on information provided by Transelectrica SA itself, which reported possible anti-competitive behavior of ELM Electromontaj Cluj S.A, Energobit S.A., Societatea pentru Servicii de Mentenanta a Retelei Electrice de Transport Smart S.A. and Energotech S.A. in two bids regarding the upgrading of '400/110/20kV Domnesti plant' and '220/110kV Raureni power station', reports romaniajournal.ro.
Apparently, the top bidder of an e-auction organised by the state company "was disqualified because he did not respond or responded incompletely to the request of the contracting authority". As a result, the second best was awarded the contract, and quite unexpectedly, at a higher price, as the Competition Council says.
If things were badly done, Transelectrica SA might be fined up to 10% of its turnover. It all depends on whether the Romanian giant will co-operate with the CC. If it does, it might even gets clear…/IBNA
Photo: Wikipedia