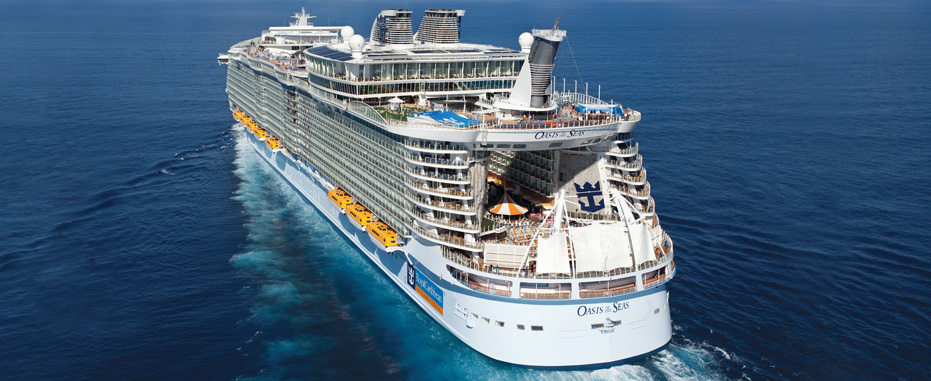 Bucharest, August 13, 2015/ Independent Balkan News Agency
By Daniel Stroe
The National Association of Tourism Agencies (ANAT) invited Prime Minister Victor Ponta for a holiday with his family in Mamaia, so as to test the services offered by the Romanian Black Sea coast resorts and study the accommodation tariffs, the agency said in a release today, days after Ponta returned from a one week overseas vacation aboard a luxury cruise ship which he kept secret.
"We launch him the invitation to spend a week in Mamaia, free of charge, at any hotel he wishes, together with his family, so as to see the Romanian seaside and the prices practiced here. If they are higher than in Miami, let him cut the taxes as well on this occasion. We now want zero percent value added tax, if (they say) Mamaia is expensive. We must obviously take measures to cut the taxes", ANAT first vice president Alin Burcea said.
The VAT cut down to 9 percent for tourist packages, which has led to cheaper holidays at the Romanian seaside this year, has boosted tourism, as also highlighted by the statistics released by the National Institute of Statistics.
"There is, however, need to adopt more measures for the Romanian tourism to become more competitive, and also to get to account for 6 percent of GDP, as is the level of potential estimated by the World Tourism&Travel Council for Romania, as compared to 2 percent at present", the release added.
ANAT's reaction comes after sources revealed PM Victor Ponta was spending his holiday on a luxury cruise ship in the Caribbean Sea. The Romanian prime minister had indeed announced on July 28 he would go on holiday till Aug. 9 together with his wife and two children, but failed to mention the destination. The disclosure in the Romanian media set off a wave of criticism, especially since Ponta went on holiday after spending a month in an Istanbul hospital early this summer where he had undergone a knee surgery.
Ponta was quick to fight back and answer public criticism that a leftist leader is spending his holidays and is having surgery abroad, Ponta commented: "Is it leftist if I stay on the RA-APPS money [the public company managing the state protocol patrimony] in [the Black Sea resort of] Neptun? Or is it if I go with my family and children without spending a leu from the public money? It is a matter of propaganda. I suspect I was criticized by the PNL [Liberal] leaders, who are also on holiday abroad, it's their right to. It is cheaper where I spent my holiday than in Mamaia", as quoted by Agerpres. Neptun is the Black Sea resort where the Romanian heads of state spend their holidays in a villa built by former dictator Nicolae Ceausescu.