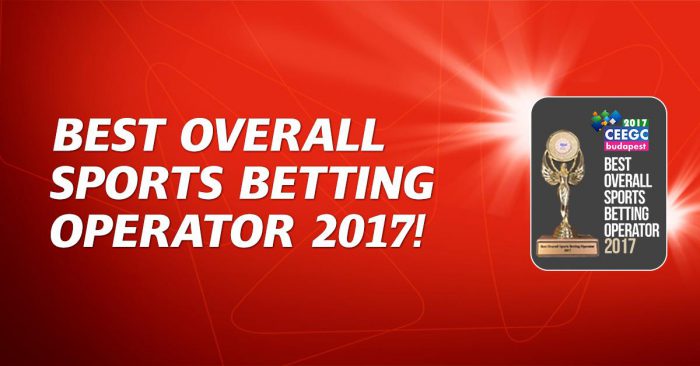 Romania's sportsbook operator Superbet, the leading retail betting & gaming company, with more than 580 shops across the country, announced the official launch of fifty (50) agencies in the Polish market, about to begin operating until the end of 2017. 
More precisely, the first of them are opening in Poland this week. The Romanian business will launch agencies in the capital Warsaw and in the cities of Katowice, Krakow, Wroclaw, Poznan and Gdansk.
Superbet, that according to digi24.ro was "recently listed on the Bucharest Stock Exchange (BVB)", got the betting licence for Poland, last October. For now, it is the sole operator from abroad which is authorised to exist in the Polish market.
"We hope to have 100 agencies operational up until the 2018 FIFA World Cup. In the early part of next year, we will probably also get the license to operate online and we will launch superbet.pl", said Vlad Ardeleanu, the Superbet Romania General Manager stated.
In his opinion, "investing in Polish agencies reaches several million euros and is expected to be amortized in a few years."
Superbet has plans to create similar teams in Serbia and Slovakia in the year to come. "We chose these countries as a result of the market survey we made. Such a decision depends very much on local management teams", said the Superbet manager.
Football player, Jerzy Dudek, the former Liverpool goalkeeper and ex- member of the Polish national team will be Superbet's ambassador in Poland…/IBNA