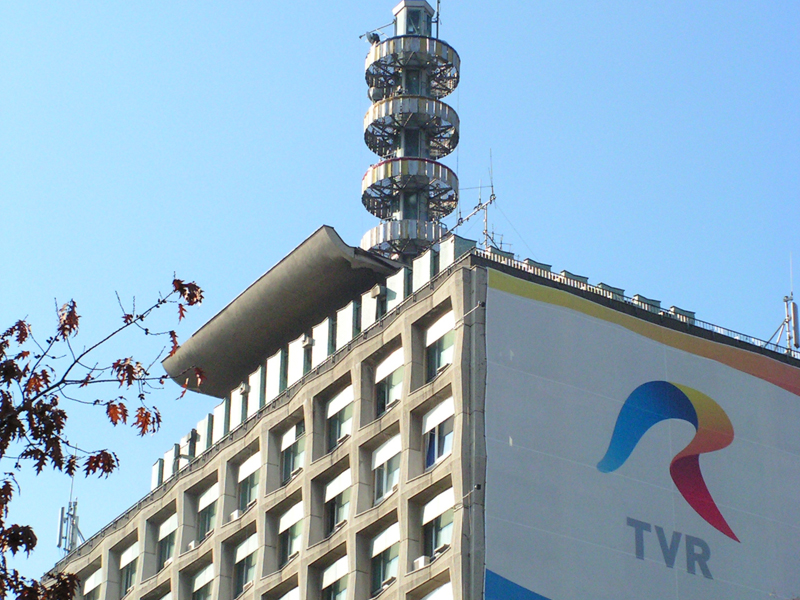 Review by Christos T. Panagopoulos –
Romanian Prime Minister, Victor Ponta, said that the Romanian Public Television (TVR) resuming broadcast to the Republic of Moldova is a gesture of normality, and he emphasized that it would not have been possible without Chisinau's efforts.
Ponta also stressed it is 'the fundamental right' of the citizens from the Republic of Moldova to have access to information from all sources, possibly, but also that it is a great opportunity for those living in Romania that through the TV programs they should be best informed about the realities of Chisinau, and the problems the citizens there face.
PM Ponta also said he trusts TVR professionalism and capability to correctly and usefully inform the citizens of the Republic of Moldova.
Likewise, the President Director General of the Romanian Public Television Company (SRTv) Claudiu Saftoiu stressed that starting late this year he plans to implement a television program schedule aimed to the citizens of the Republic of Moldova.
Sate Secretary Bogdan Aurescu said that TVR returns to the Republic of Moldova by cable and experimental digital broadcast that covers the Chisinau area, for now.
'Starting 2015, the broadcast will cover 85 per cent of the Republic of Moldova's territory,' added Aurescu.
About 50 per cent of the Moldovan citizens currently watch the TVR programs.
Source: Agerpres