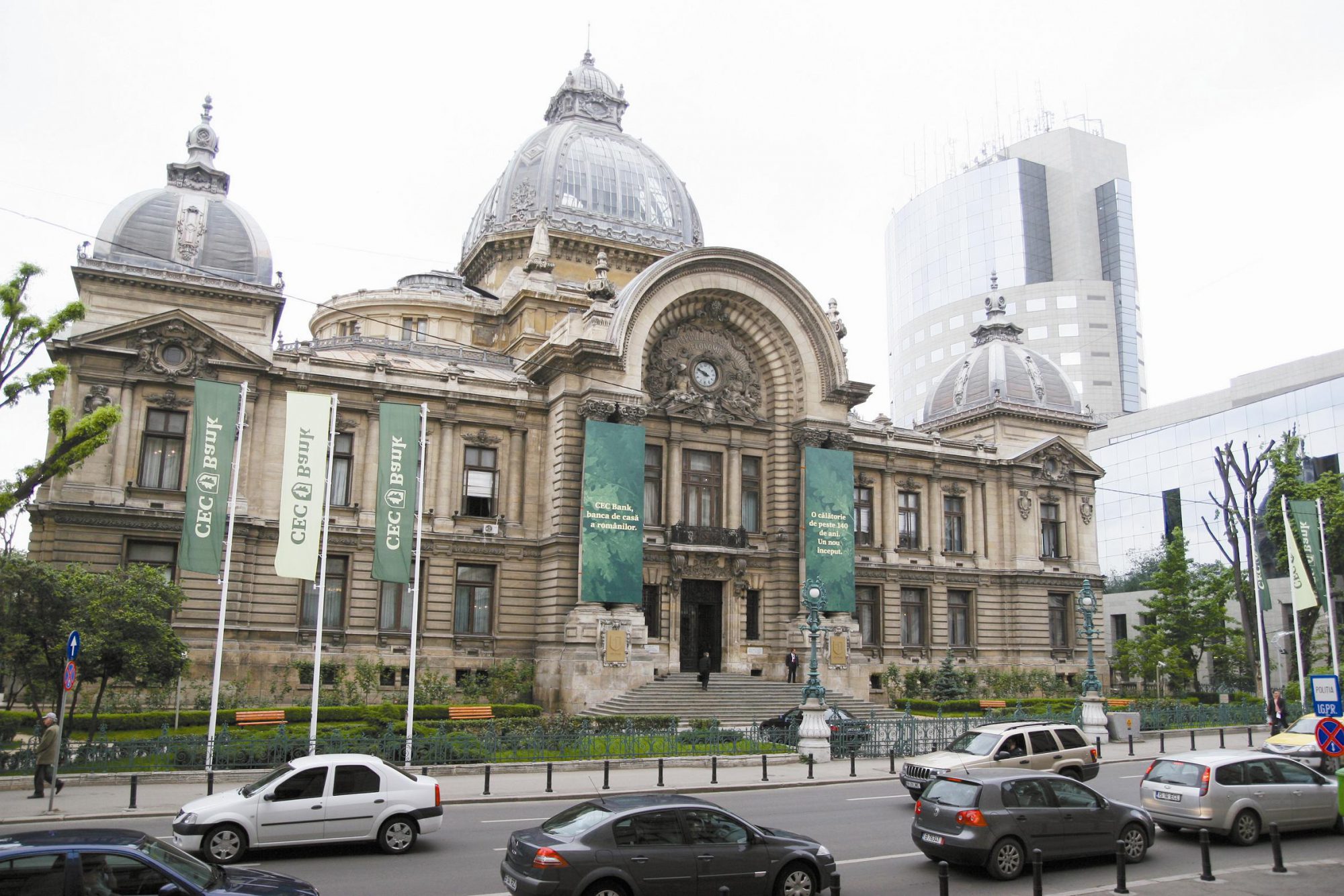 Their relationship lasted for ten years but the current stance each one chose to maintain regarding issues closely related with the Romanian government and the social situation in the country, made it fall apart.
The two sides are the Romanian state-owned lender CEC Bank (the biggest state lender in the country, controlled by the Finance Ministry) and the local advertising agency Papaya, that they collaborated for ten years.
"The decision came less than 24 hours after the company announced that it would give all its employees a day off on Wednesday to join the protest against the ruling coalition", romania-insider.com reads, "set to take place on Wednesday at the Parliament's Palace, according to a message on Papaya's Facebook page."
"We thank CEC Bank for 10years of beautiful collaboration, even for the year we worked pro bono. If anyone knows the real reason why they cancelled our contract today, less than 24 hours from the previous post, we ask them to help us". That was the Papaya Facebook post that regarded the "breakup" and which over 3,000 people liked and nearly a thousand shared with others.
What preceded it was another post on Facebook, also by the advertising agency in question that publicly presented its decision to allow its staff join the Wednesday anti-government protest in central Bucharest:
"We have made this decision to allow our colleagues a day off, during which you can find them in front of the Parliament at the entrance near Izvor park", Papaya company had announced Monday.
The protest the bank and Papaya disagreed over is set to take place on Wednesday, at the Parliamentary Palace with the participants being against the ruling coalition. The rally will be held during the MPs' voting on a "no confidence motion against the PSD-ALDE cabinet led by Viorica Dancila".
According to Romanian media, there will also be supporters of the government at the Parliament…. / IBNA