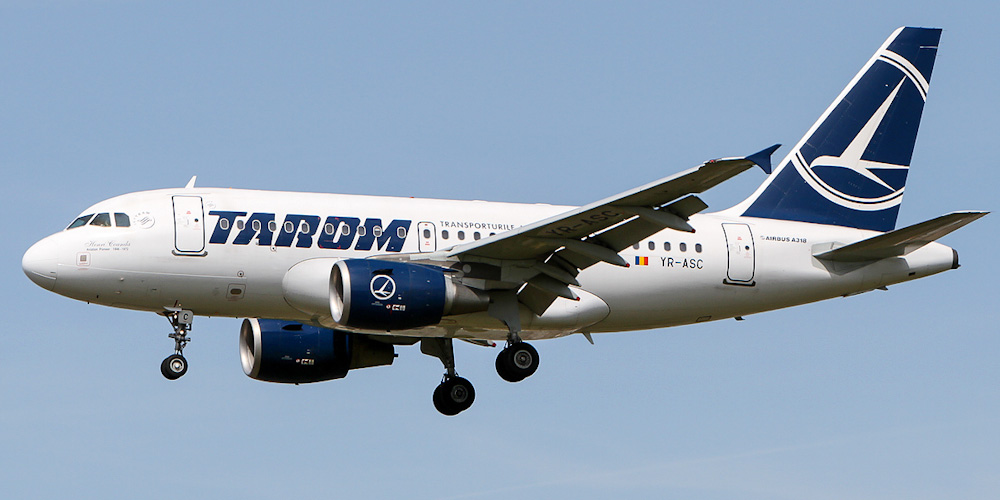 The state fleet of Romania, the Tarom fleet will be joined by two Boeing 737-800 NG (Next Generation) aircrafts in June 2018. The announcement was made by the the company's representatives.
"The company will use the new aircraft on its existing routes as well as on new routes to be opened.
Tarom signed a 7-year operational leasing contract with Boeing for the two aircraft. The company will make the first payments in two years. The Boeing 737-800 NG can carry up to 160 passengers on a distance of up to 4,260 kilometers", romaniainsider.com reads.
The new "entries" will be named after two special personalities in the Romanian history, Mihai Viteazu (Michael the Brave) and Alexandru Ioan Cuza. This was decided due to the fact of the celebration of the country's Centennial this year…. / IBNA