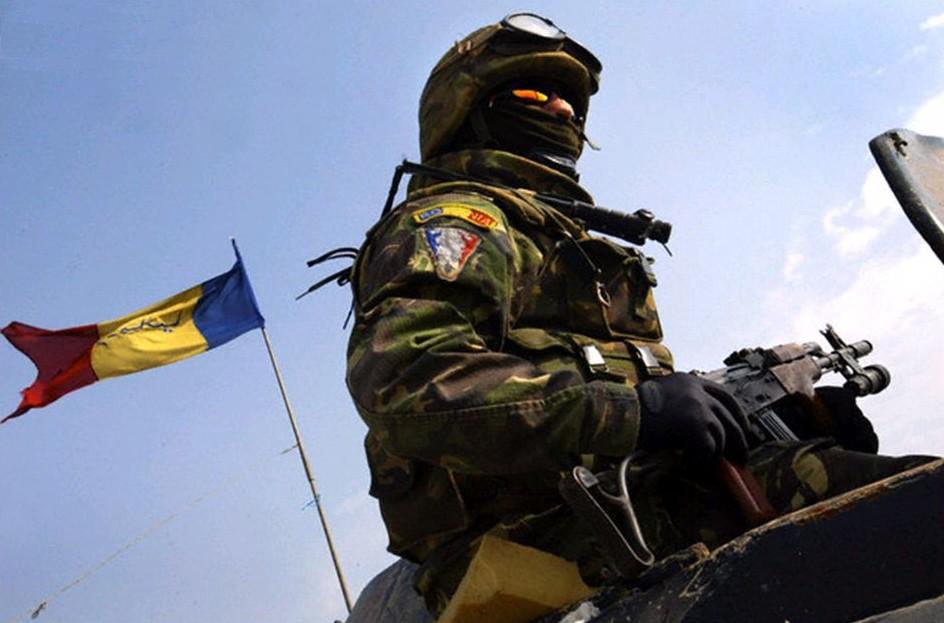 By Daniel Stroe – Bucharest
A third class petty officer and a first sergeant dies last night in Afghanistan after the explosion of an improvised explosive device (IED) during a patrolling mission, the Romanian Ministry of Defense announced.
The two soldiers were airlifted by a MEDEVAC helicopter to a hospital in Baghram but died one hour later due to the severe wounds inflicted by the IED. Soon, the Romanian Ministry of Defense released the identity of the two soldiers.
The petty officer, 28 years old, a soldier since 2006, was married and was on the second mission to Afghanistan. He was awarded three medals throughout his military career – The Honor Emblem of the Chief of Staff, the NATO article V medal and the Naval Forces Honor Emblem.
The first sergeant, 34 years old, enlisted in the army in 2009, was on his first mission to Afghanistan. He was awarded the Honor Emblem of the Naval Forces.
The two were part of the special operations forces within the ISAF deployed in eastern Afghanistan. An unspecified number of other soldiers, whose nationalities have not been released, died in the same explosion.
The minister of Defense, Mircea Dusa, has today signed the orders to promote the two to the ranks of midshipman and sub- lieutenant. The minister also proposed the Romanian President Traian Basescu the two soldiers are awarded the Star of Romania National Order. Their bodies will be repatriated today.
Dusa explained the Romanian soldiers were on a foot patrol when the IED exploded. He added the Romanian troops have received armored vehicles from the American army, echoing an old concern about the state of the old Romanian troop transporters which was one of the main causes for the deaths of several soldiers in Afghanistan in the past.
So far 25 Romanian soldiers have lost their life on the Afghan front while other 71 have been wounded since 2002 when the first troops were deployed. Romania still maintains a contingent of 1.500 troops which will be reduced to 1.000 troops, mostly instruction officers, by the end of the year, according to the withdrawal plan agreed by the allied forces at the NATO Summit in Chicago last year.