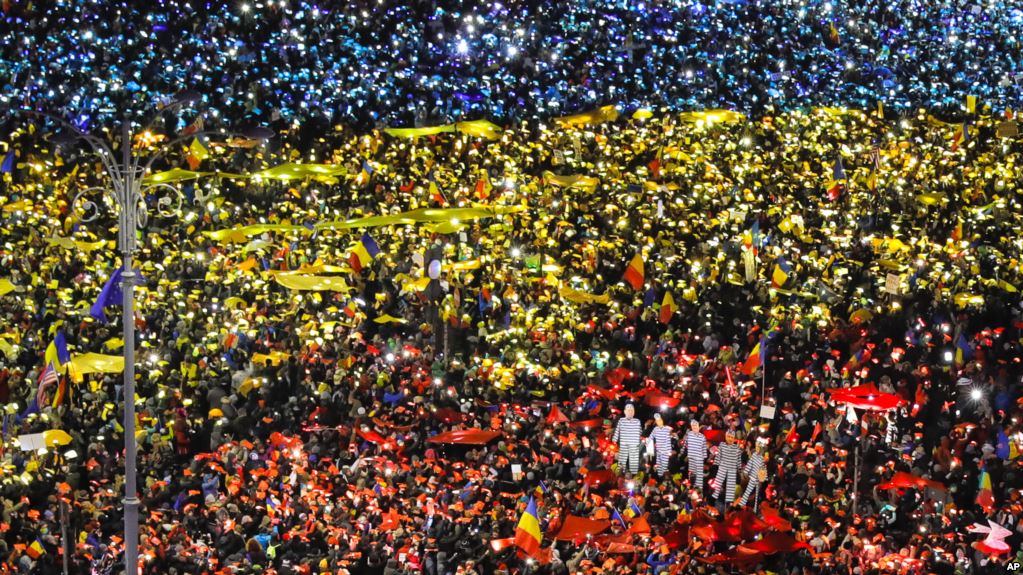 On Sunday, February 4, Romanians are about to prove to their ruling coalition-government that protests are not over and that the arrival of 2018 has not diminished people's power or their wish to see their country as a corruption-free state.
Fresh anti-government rallies will kick-off the coming Sunday on Bucharest's Victoriei Square.
The organisers write the following on their Facebook page that if people don't take a stand against the new government will officially change the laws of justice and the criminal codes and they find Dragnea's PSD "capable of anything", as romaniajournal.ro quotes them saying.
"The new Dancila government is a servant-government for Dragnea, with many incompetent, uneducated ministers and we need to remove it as soon as possible, so that Romania avoids the collapse (…) We, the protesters, will not give up and we will take to the streets to protest against this servant government."
They add that if Romanians stay "mute" and do not action, the members of this cabinet will think the people of the country are happy with them and the way they plan to rule Romania…/IBNA