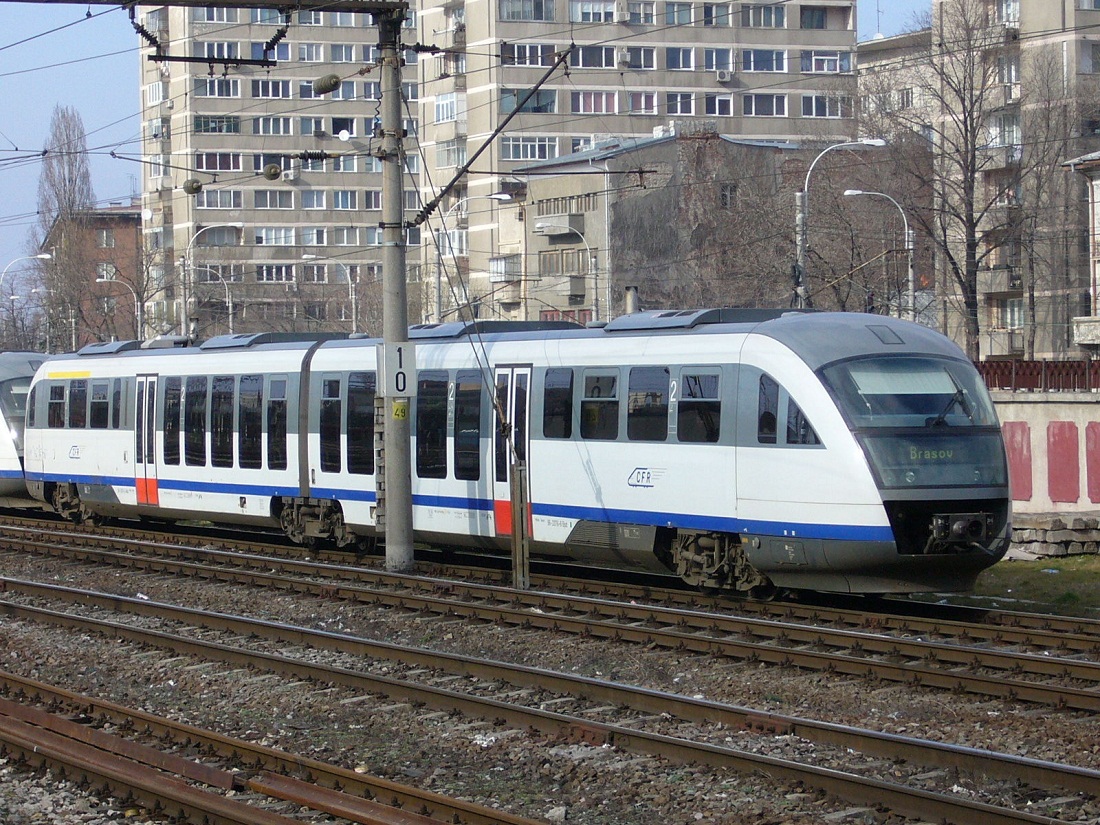 By Daniel Stroe – Bucharest
A train ride connecting Bucharest to Constanta, the country's second largest city and a port at the Black Sea, will last only two hours as of tomorrow, after modernization works at the rail line have been finished, the state railway company announced today as the holiday season is going into full swing.
"As of 4 July, four passenger trains which will reach a maximum speed of 160 kilometers per hour will cover the distance between Bucharest and Constanta in two hours" CFR said in the communiqué.
Two other trains will cover the same distance in 2 hours and 25 minutes, going at a 140 km/h speed. All these trains ensure direct rides to Constanta and back with no stops on the way. Other trains will take more to get to the seaside, making stops in several towns on the way, CFR also announced.
The announcement comes to please tourists heading to the seaside reports but who've had to cope with slow trains despite a distance of mere 230 kilometers. CFR has also lost the competition to road transport operators especially after the Bucharest-Constanta highway was fully inaugurated two years ago. Romania's average speed on its rail tracks doesn't go beyond 50 kilometers per hour, less than half the average European speed. There are only eight rail lines in the country where a train can reach a maximum 140 km per hour.
Romania has a total of 20.000 kilometers rail lines, the seventh lengthiest in Europe, but most of the tracks have not been improved for decades, a situation which translates in significant delays. But the Romanian Government says EU funds allotted for the 2014-2020 financial cycle will help improve the rail infrastructure and trains will be able to roll at an average 140 km per hour.
Two months ago, Hyperion, the first high speed train made in Romania, was authorized by the country's Rail Agency to be used for passengers' transport, even though no route was opened for it yet. Softronic, made in Craiova, SE Romania, where there's also a locomotive plant, is a bi-system electric train. Hyperion cost 3 million Euros and its construction was financed through EU funds. The train can reach a maximum speed of 160 kilometers per hour. It is also equipped with sensors that measure air temperature, humidity and the CO2 quantity, has plugs and free wi-fi aboard. Hyperion is the result of a 5 million Euros investment, the company revealed.