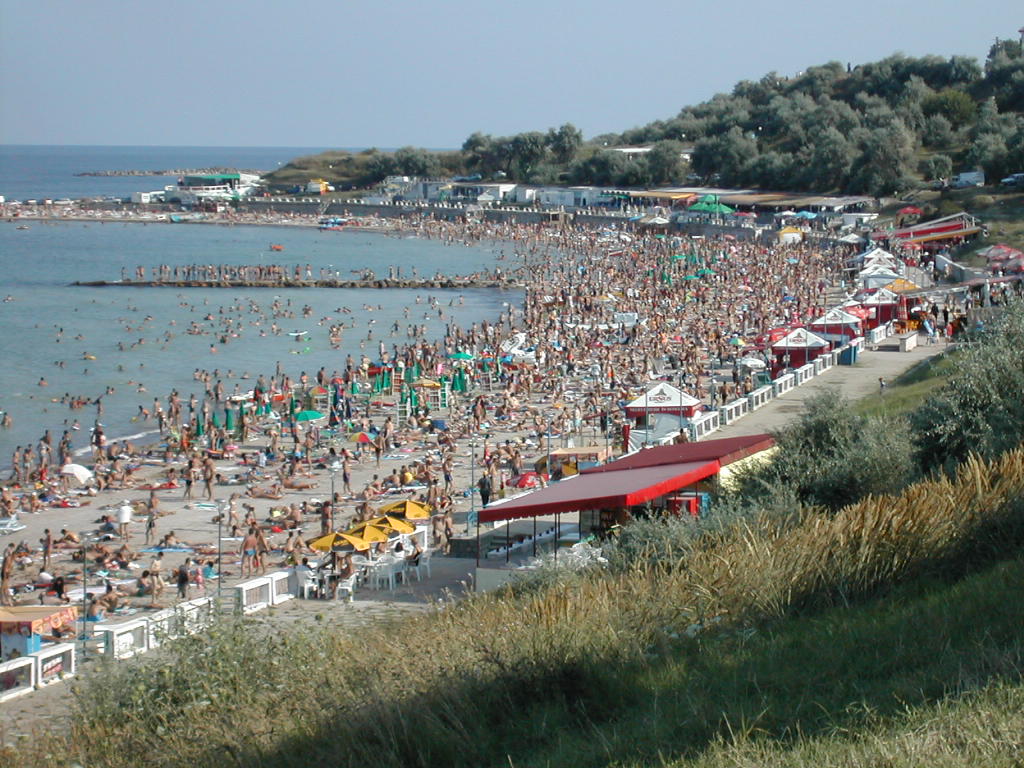 By Daniel Stroe – Bucharest
More than 20,000 Moldovan tourists are expected to head to the Romanian Black Sea coast this year, with the number expected to be five times higher next year provided Romania promotes its seaside more heavily across the border, operators from the Republic of Moldova say.
Moldovan tourists are generally happy with the conditions they meet in Romania, but the hosts need to involve more in attracting more tourists from the same language country. "Romanians in the Republic of Moldova are very happy with the conditions on the Romanian seaside and the feedback so far has been positive. We have intensely promoted Romania, along our Romanian partners, but we recommend the Romanian state also involves more in this. For this season alone we assess more than 20,000 Moldovan tourists will visit the Romanian Riviera, half of them transported by our coaches. If Romania promotes itself more heavily in the Republic of Moldova, next year the Romanian seaside could receive 100,000 Moldova  tourists", Alex Filipski, general manager of Voyage Center Philipsky Tour, a tourism operator in the Republic of Moldova, said in a statement quoted by Agerpres.
Most of the new Moldovan tourists are among those who used to choose Ukraine as their summer holiday destination, but had to find an alternative due to recent events in the former Soviet republic.
Filipski says his company operates eight transports each day of the week but after a higher demand lately he sends two coaches to the Romanian coast every Friday. Many Moldovan tourists prefer to drive their own car to the seaside reports. Moldovan tourists prefer the southern resorts of the Romanian Black Sea coast because of lower prices and book during the peak season (July-August).
Filipski says most of the Moldovan tourists do not know much about the Romanian seaside. "The reason they choose the Romanian Riviera is because we promote it and then the proximity. These tourists then, being very satisfied, they recommend the Romanian coast to their relatives, friends and colleagues. I am not exaggerating when I say the Romanians from the Republic of Moldova can help develop the southern part of the Romanian coast" he pointed out, saying Bulgaria and Greece are already taking advantage of the Moldovan tourists' reorientation amid the Ukrainian crisis.
More than 400,000 Moldovans have Romanian passports and the number is continuously increasing since the Romanian citizenship is now granted to inhabitants from the former Romanian territory amid a smoother process meant to remove bureaucratic hurdles.