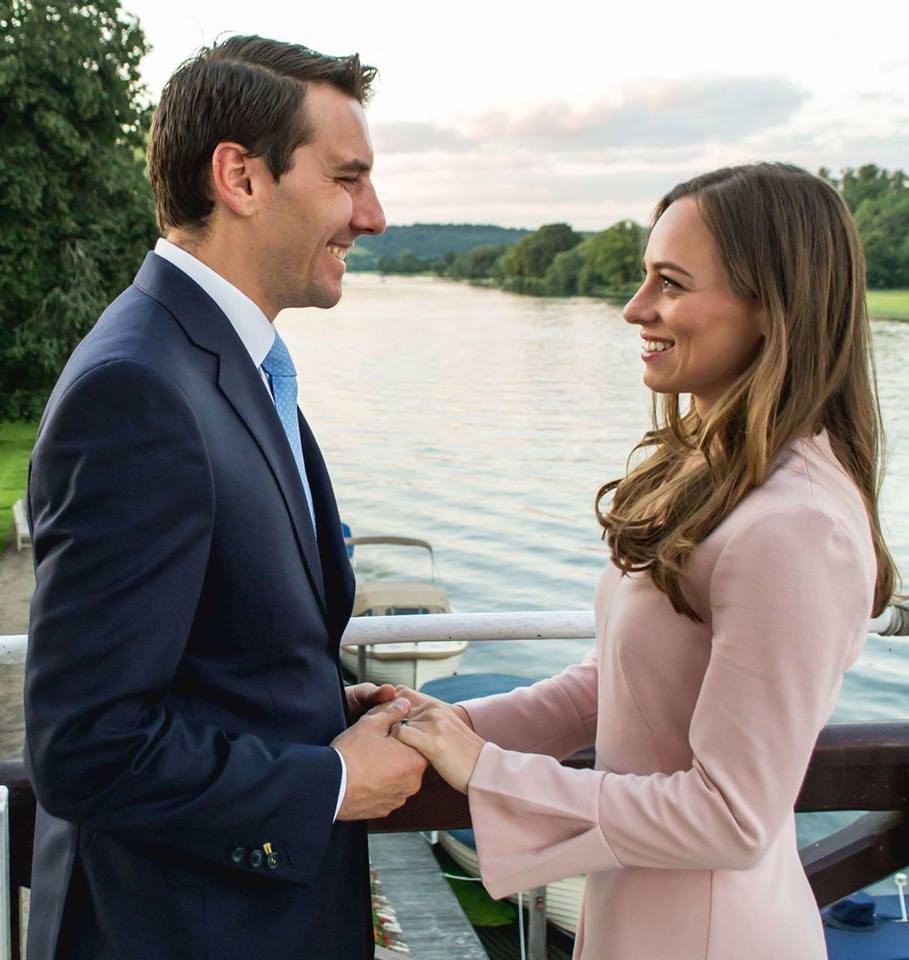 While royal-event lovers and above all Britain await the royal wedding of May 19 (that of Prince Harry and Meghan Markle), another event of similar glamour was announced on Sunday, this one, regarding a royal member of Romania.
"Nicolae of Romania and Alina-Maria Binder are delighted to announce their religious marriage ceremony at the Sfantul Ilie Church in Sinana, on September 30, 2018. More details will be offered closer to the event", is what a short press release issued by Medforth-Mills on Sunday read.
The press release was "accompanied by several official pictures of the couple", as balkaninsight.com reports and mentioned that guests will come both from Romania and abroad. However, it did not "disclose whether representatives of other European royal houses will attend" the ceremony.
Young Medforth-Mills is a popular figure among Romanian monarchists but was disinherited by his granfather, the late ex-monarch Michael I, who died in December 2016, aged 96.
The couple is already married as they have had a secret civil wedding in Britain…. / IBNA