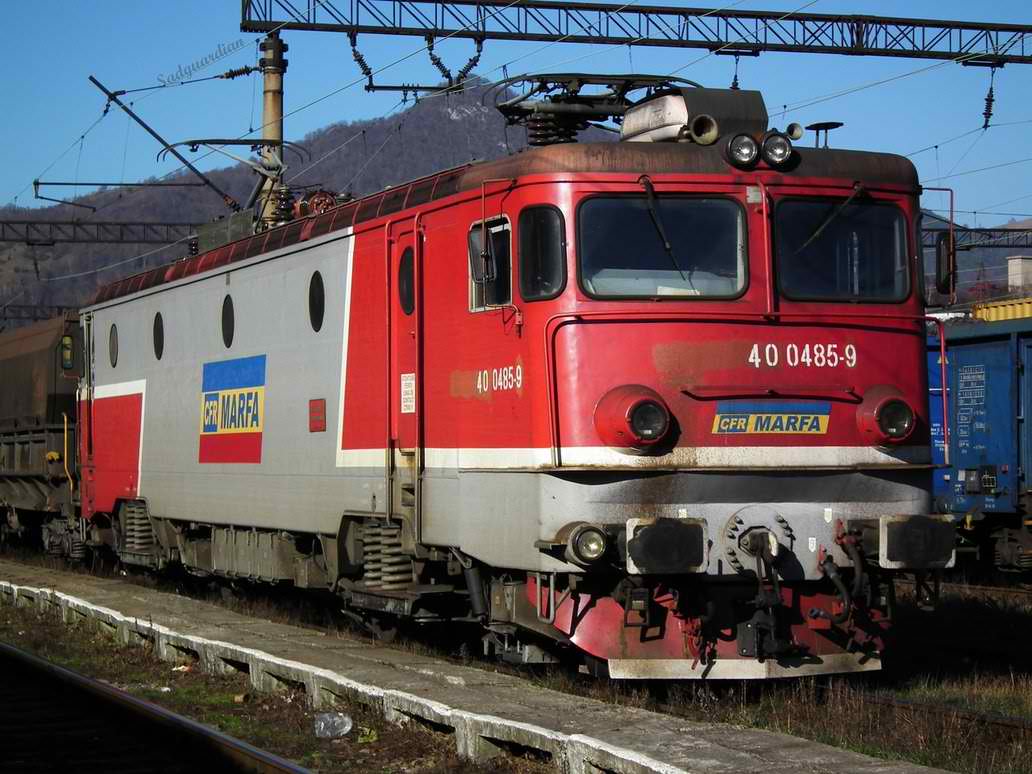 By Daniel Stroe – Bucharest
The Romanian Rail Transporters Association ask the government to resume the privatization process of CFR Marfa, the largest state operated freight transporter in the country, after a series of inadvertences and errors which marked the first failed attempt to sell the rail operator.
The association first of all complaints about the recent government's decision to erase all the debts CFR Marfa had which it said was a discriminating measure against the other competitors on the market and wrongly influencing the competition.
The Romanian government decided to write off CFR Marfa's debts one month after four companies launched their unsuccessful bid: OmniTRAX (an American company), Grup Feroviar Roman (GFR), a Romanian company, and a joint venture of the Romanian Transferoviar Grup and the Austrian Donau-Finanz GmbH&Co. The amount of debts turned into stocks was 127,4 million lei (about 29 million Euros).
In a press release, The Romanian Rail Transporters Association "surprisingly reports a series of inadvertences and errors which occurred during the privatization process we see as running counter to the principles of transparency and equidistance which should run this process of major importance".
The association also points out that for fewer debts that CFR Marfa's some rail operators closed down or went into an insolvency stage. "We expect the Romanian state to also annul debts of private operators as it did with CFR Marfa. This is very reason why EU forbids such actions which in the current terminology are called state assistance because they distort the market" it added.
At the same time, the American company OmniTRAX, the largest private rail freight operator in Northern America, filed a complaint in which it contested the privatization process of CFR Marfa. OmniTRAX was removed from the privatization process after it submitted an empty envelope within the preliminary bidding stage. The company accused the process lacked transparency and deprived an investor of the opportunity to submit a legitimate and solid bid because of the more than 10.000 documents "in a non-processable format" which had to be audited in just a single week.
OmniTRAX asked for the suspension of the privatization process, its readmission into the contest and enough time to prepare its offer.