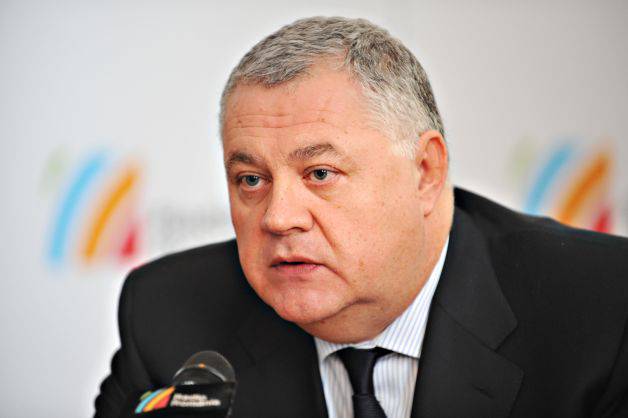 Former PSD senator Georgica Severin appointed interim manager
Radio Romania director Ovidiu Miculescu (photo) was dismissed by parliament on Wednesday. The parliament decided on Wednesday to reject the activity reports of the Romanian Radio Broadcasting Corporation (SRR) for 2015 and 2016. Consequently the interim Director General was appointed the former PSD Senator Georgica Severin (photo), digi24.ro reports.
Former Senator PSD Georgica Severin was voted on Wednesday by the Chamber of Deputies and the Senate plenum with 214 votes in favour, 58 against and an abstention as interim director of the Romanian Radio Broadcasting Corporation.
The PNL MPs have accused that the current SRR leadership was "politically executed" by the social-democratic party, and the USR MPs have left the plenum, the MPs being dissatisfied with the way Georgica Severin was heard, saying that everything is a 'masquerade' and the 'appointment' is 'political'.
PMP Senator Traian Basescu also said that Severin's appointment is a political one.
The parliament has rejected the SRR activity reports despite the fact that the company has reached the top in terms of audience and registered profit./IBNA
Source: romaniajournal.ro