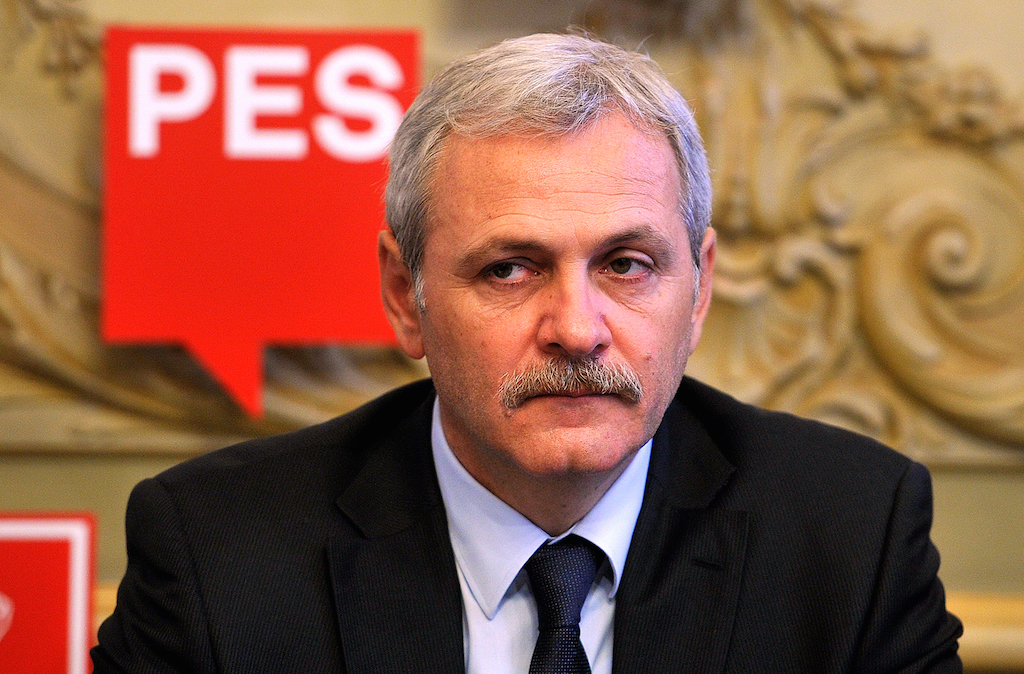 This is the official position of the Romanian ruling Social Democratic Party (PSD) as expressed in a press release on Wednesday, regarding the rumours that wanted it to have worked closely with the British data analysis and strategic communication company, Cambridge Analytica.
"Regarding the rumors circulated in the press about the alleged collaboration between the Social Democratic Party and SCL Cambridge Analytica, we mention that PSD did not work with this company, nor did it request such collaboration either during the 2016 general elections or in a another period before or after these elections", the press release read.
Cambridge Analytica's name is involved in the greatest global scandal of today.
Channel 4 news was first to expose the story and reported that, "An investigation by Channel 4 News has revealed how Cambridge Analytica claims it ran 'all' of President Trump's digital campaign – and may have broken election law. As the report went on air, the firm announced it has suspended chief executive Alexander Nix, pending a full investigation."