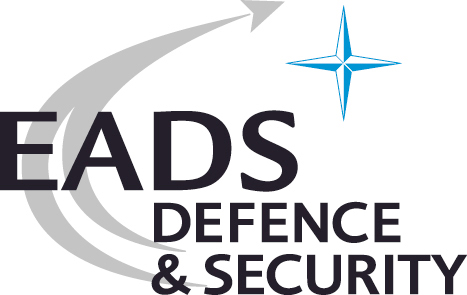 By Daniel Stroe – Bucharest
Romanian anti-corruption prosecutors started hearing at least 40 current and former high ranking dignitaries in a case which concerns a border security contract with the defense company EADS signed a decade ago.
The investigation concerns the contract on the integrated system for state border security concluded by EADS Deutschland GmbH and the Romanian Ministry of Internal Affairs in 2004, which cost the Romanian state about 734 million Euros.
The contract, in force between 2004 and 2010, came amid Romania's efforts to join the European Union and, later, the Schengen Space. Romania invested more than 1 billion Euros to secure its borders and has met all the technical criteria to join the space without internal borders, but political decisions made in various Western capitals have kept the country out of the space, along Bulgaria.
The first heard today by the anti-corruption prosecutors was the Government's secretary-general Ion Moraru who answered questions concerning the acquisition of IT equipment and licenses. The Romanian media says about 40 former ministers, state secretaries and other high ranking governmental officials are going to be also heard in this case. Among those summoned for questioning are former general managers of well known IT companies.
The Romanian Anti-Corruption Department (DNA) says EADS was conditioned to sign deals with subcontracting companies in Romania and middlemen used to distribute smaller contracts in return for commissions. "EADS paid in 2004, eight the contract was signed, a 4 million Euros advance that was to be used to bribe various people" DNA says, identifying several subcontracting companies and middlemen.
The weekly Kamikaze goes further and reveals a leaked document cited by Wikileaks in which Romanian President Traian Basescu was telling an American diplomat posted in Bucharest in 2005 that the contract with EADS is corrupted and, despite costing the state 735 million Euros, the contract was useless. The document also noted American diplomats had the same suspicions.
If the shady dealings are proven so, the case will also deal a blow to Romania's continuous efforts to join Schengen since Bucharest has used the fulfillment of the technical criteria as a strong basis in its rhetoric against politically motivated decisions made in the West concerning the accession to Schengen.