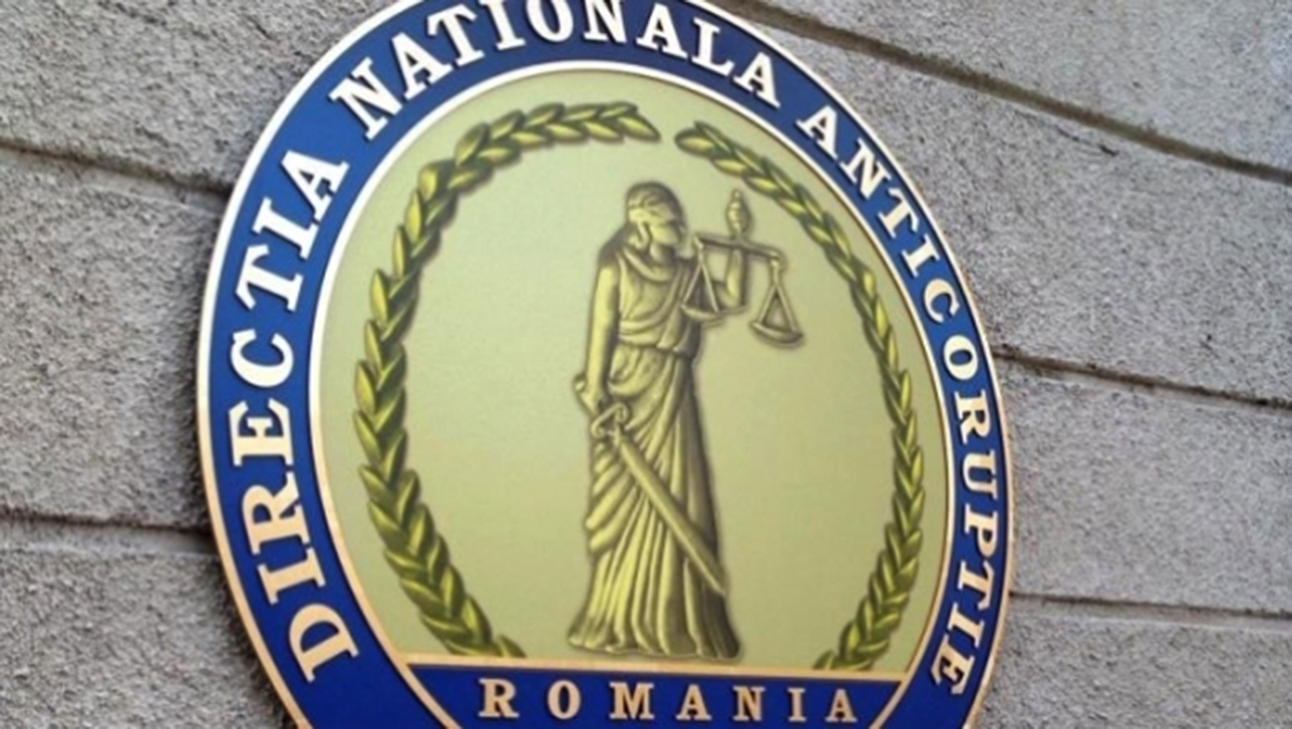 It is quite some time now that the Romanian judicial system is going through one of its worst crises with experts inside and outside of the country repeating the immediate need for the government to re-consider the measures it wishes to pass.
A new issue, the recent graft acquittals in high-profile corruption cases, further threatens the credibility of the country's anti-graft prosecutors who, actually, have the leadership opposite them that is trying to strip them of their legal power, thus minimising their effect.
On Tuesday, the court acquitted Senate Speaker and former Prime Minister Calin Popescu Tariceanu "of lying under oath in a real estate graft trial involving several senior officials", Balkan Insight reads.
"The ruling was not final, but Tariceanu, one of the staunchest critics of Romania's powerful National Anti-Corruption Directorate, DNA, and its chief prosecutor, Laura Codruta Kovesi, said after his acquittal that his 'attempts to unmask abuses' by the 'deep state' had cost him a lot both politically and personally. 'This is a special day I never thought I'd live to see', he said on Tuesday."
That case constituted the fourth consecutive acquittal in a high-profile graft case in 2018. Not even a fortnight ago -on May 10 to be exact- former prime minister Victor Ponta and his associate, Senator Dan Sova, "escaped charges of forgery, money laundering and accessory to tax evasion"…. / IBNA