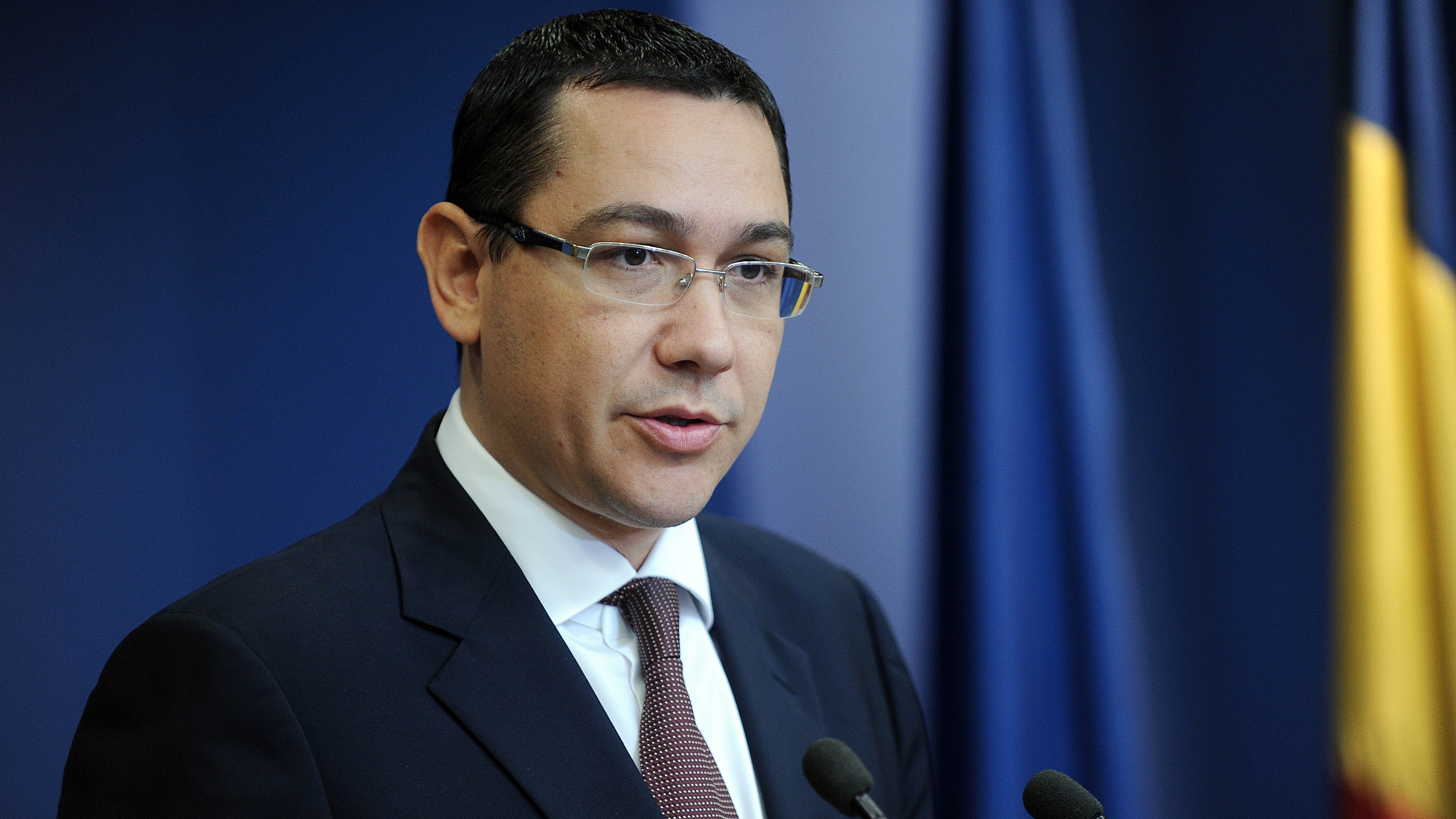 Bucharest, November 4, 2015/Independent Balkan News Agency
By Irina Stoica
Romanian Prime-Minister Victor Ponta announced his resignation, following a night of protests in Bucharest and in other important cities. In a short press statement at the Government's headquarters, Ponta said he hoped his gesture "would satisfy people's expectations". About 25,000 people took the streets yesterday in the Romanian capital asking for the Social Democrat politician's resignation.
Other politicians targeted by protesters were Interior Minister Gabriel Oprea and one of the district mayors of Bucharest. Public anger sparked after 32 people were killed and more than 100 were injured after a fire engulfed a nightclub during a rock concert last Friday.
The leader of the main political party, the Social Democratic Party, was the one who first announced that Ponta would resign. Ten minutes before the official announcement, the party's leader, Victor Dragnea, said the Prime-Minister decided to take this step after "coalition partners didn't understand they must take political responsibility for the tragic events in Colectiv Club". Dragnea therefore targeted Interior Miniter Gabriel Oprea and Cristian Popescu Piedone, the mayor of Bucharest's 4th district, where the club is located.
A meeting of Romania's ruling coalition is scheduled to take place in 2 hours.