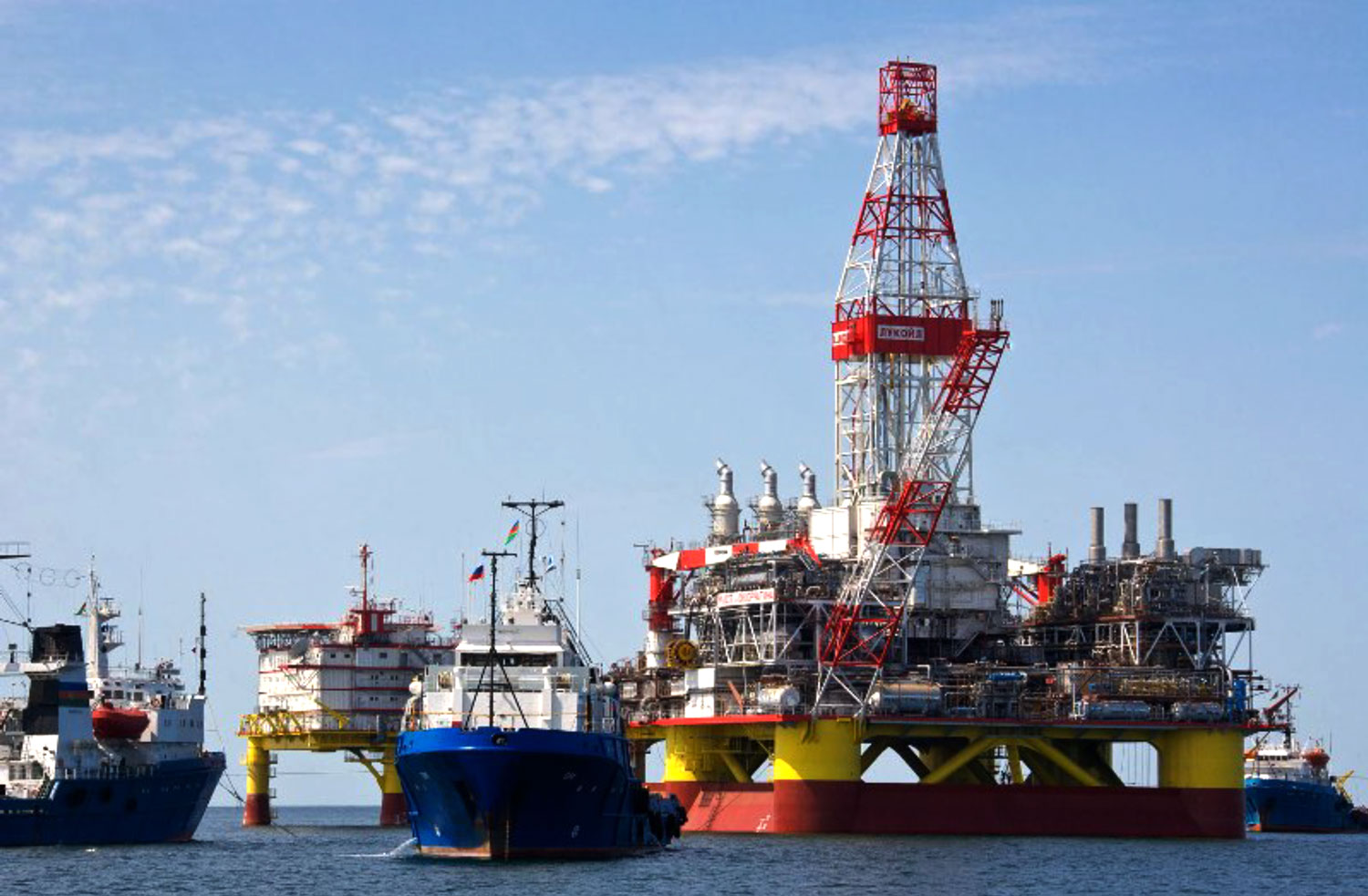 By Daniel Stroe – Bucharest
Romanian President Traian Basescu has today called on the Romanian Government to look into the option of nationalizing a refinery run by Russian crude producer Lukoil if the company decides to close operations amid an investigation concerning an alleged 230 M Euros tax evasion and money laundry affair.
Lukoil had warned it would close down the facility if the Romanian state doesn't lift a distraint placed upon some of its assets. Some of its assets were frozen days after prosecutors in Ploiesti, a city about 70 km north of Bucharest, where the refinery is located, said they suspect damages to state budget amounting to about 230 M Euros, of which 112 M Euros are thought to be resulted from tax evasion and the rest of money laundry.
Prosecutors confirmed the Romanian home intelligence service SRI joined forces with them in this investigation, but no further details have been released so far. Lukoil bought Petrotel refinery in 1998 and runs a network of 200 gas stations across Romania, covering about 20 per cent of the fuel market. Petrotel had a turnover of about 5.5 billion lei (1.2 billion Euros), down by 20 per cent compared to 2012.
The debate flared up after PM Victor Ponta came out publicly and demanded the distraint be lifted for the sake of the 3.500 jobs at the refinery, sparking accusations of political pressure on justice. Ponta rejected allegations of politically motivated intervention, saying he was only interested in keeping the jobs at Petrotel. But the next day he spoke publicly against the investigation, the distraint was partially lifted.
But Basescu chastised Lukoil's warning that it would halt operations unless the distraint is totally lifted. "I believe such an approach is unacceptable and if tomorrow Lukoil decides not to resume the production I am asking the Government to be prepared to take over the refinery in Ploiesti", the Romanian President said tonight. He added the government should pay back the privatization price, plus costs of technologisation of the refinery, from which to deduct the 230 M Euros believed to be fiscal evasion.
"If, based on pressure, which seems to me a Putin-like approach, this is what Putin does in his country, not in an EU member state, our behavior has to be understood by Russians and we will have to behave in the same manner (…) Lukoil has to make up its mind, it observes the Romanian legislation or, if it wants the Russian laws, it should go there", Basescu added. He also denied Petrotel has a 700 M Euros yearly contribution to the state budget, pointing out the company has not been profitable for five years.
Basescu's call puts Ponta in a tight corner since the PM is reluctant to take abrupt measures at Petrotel for fear they may impact on his electoral course before the presidential elections next month in which he runs. The PM actually admitted that, if the refinery is closed down, the 3.500 employees would march before the Government headquarters in protest.