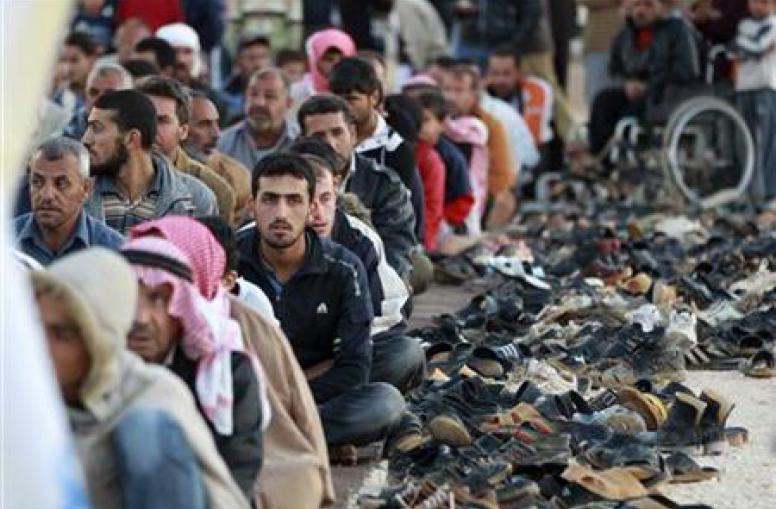 Bucharest, September 17, 2015/ Independent Balkan News Agency
By Irina Stoica
The European Commission might twist Romania's arm and make it accept more migrants that it is willing totake in. And that was the worse case scenario discussed today in a meeting of the National Defence Council (CSAT). Romanian president Klaus Iohannis said that the Council analyzed the options, but no decision has been taken.
"It's possible that a EU procedure, due to be put into application next week, might force us to accept more refugees than we've offered to take. It's an scenario we're not looking forward to, one that, in my opinion, does not do anything to solve the refugees' problem. Still, at least in theory, this is a possible scenario, therefore we discussed what might happen in this context", president Iohannis said in a press conference, after the CSAT meeting.
The President underlined that Romania will have to take measures in order to increase its capacity to accept refugees. No decision has been taken yet, but the possible solution would be to use EU funds in order to expand the current facilities and, in extremis, to build new centers for refugees.
According to the quotas advanced by the European Commission, Romania would have to receive 6,351 migrants. Way too much for the country's capacity, authorities stated. Romania has the capacity to accommodate for just 1,785 foreigners in its 6 refugees centers.