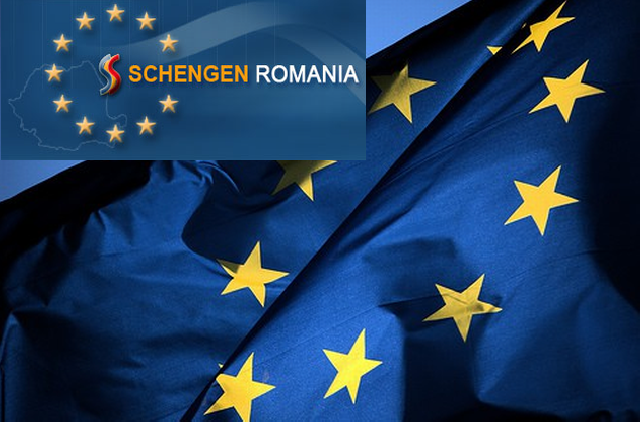 Bucharest, January 29, 2015/ Independent Balkan News Agency
By Daniel Stroe
Romanian President Klaus Iohannis said today, in a meeting with foreign ambassadors in Bucharest, that Romania belongs to the Schengen area since the country fully fulfills all the accession technical criteria while all the other "doubts on this level are strictly related to political reasons".
"Romania's complete Europeanization is a central objective of my office which means a continuation of the European integration process through accession to the Schengen area and adoption of the Euro single currency. Romania's place is in the Schengen area as a member state with equal and full rights. We fully fulfill the accession criteria, any doubts on this level are strictly related to political reasons", Iohannis told the foreign ambassadors.
He went to say that "the greatest deficit EU member states suffer from is not expressed in national budgets, but in the lack of trust among partners which leads to discrimination. I think we can go over this moment. Our European partners' duty is to be correct in their evaluations and in implementing rules, we believe in rules that are observed and which don't change depending on passing interests", he added.
Iohannis thus alluded to the opposition to Romania's Schengen accession which in many cases was rooted in internal political calculations, like Holland's case when the Dutch government scattered accession hopes in Bucharest years ago due to opposition from the right-wing Freedom Party which supported the executive in the Parliament.
Romania expects to join Schengen, Iohannis further said, based on assurances received from the European institutions. At the same time, Romania is prepared to contribute to perfecting the Schengen system and argued the recent Cooperation and Verification Mechanism report is a recognition of Romania's internal consolidation efforts. Many Western chancelleries point to the report on progress in the field of justice in assessing Romania's preparedness to join the Schengen, even if previous evaluations confined to technical criteria.
Early this year, a German high ranking official, Wolfgang Bosbach, chairman of the internal affairs committee of the German Parliament's lower house, warned Romania will not join Schengen this year. He argued that Klaus Iohannis's election as President will not "fundamentally change Romania's internal political situation", while saying "doubts" remain in place as to Romania's Schengen accession, without providing details about the nature of these doubts. Iohannis is expected to discuss this issue with German chancellor Angela Merkel in a meeting expected to occur next month.