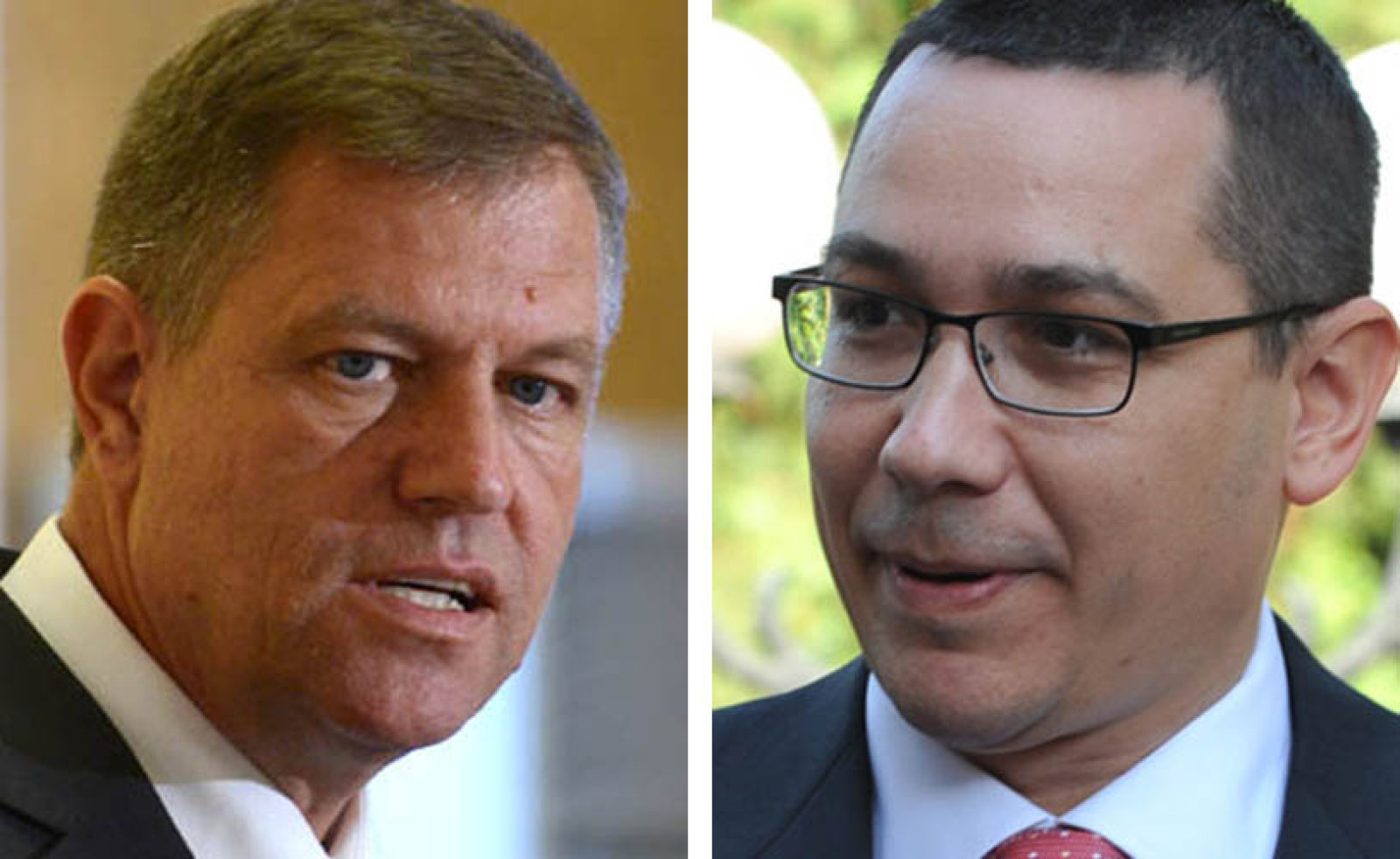 Bucharest, July 15, 2014/ Independent Balkan News Agency
By Daniel Stroe
President Klaus Iohannis rejected the Prime Minister's proposal to appoint Mihai-Viorel Fifor as Transport Minister, arguing that he does not have the expertise and managerial experience required for managing the complex field of transports, the Presidential Administration announced, drawing the ire of the head of government who said the rejection was the President's "ambition".
Therefore, the head of state asked for the nomination of a new minister in a letter addressed to Prime Minister Victor Ponta. "Romania's President asked the Prime Minister to nominate another person meeting the necessary requirements for being appointed in the office of Minister of Transport," the cited source explained.
According to the Presidential Administration, President Klaus Iohannis on Wednesday signed the decree taking note of Transport Minister Ioan Rus' resignation and finding the cessation of the Government member office. Rus resigned last month after injurious statements made at the expense of the Diaspora, saying it is not worth working abroad for a few extra pennies while the wife back in the country turns into a "whore" and the son into a "punk".
Ponta took note of Iohannis' rejection with a bitter taste and hit back at the President. "I am accustomed to this thing from Traian Basescu, because Traian Basescu (the former President of Romania and a political arch-rival of Ponta) used to reject, too, out of ambition. Yesterday Mr President said that we shall collaborate institutionally and today he rejects Fifor. (…) Mr Iohannis is a History teacher, is he more competent in transport matters or what? To be able to appreciate someone you must be a specialist yourself. I doubt that Mr Iohannis is a specialist in transport", Ponta said before the meeting of the Social Democratic Party National Standing Bureau.
"The Constitutional Court of Romania said that he is allowed to reject only once. He must accept any other proposal I shall make. The Transport portfolio is held by the PSD (Social Democratic Party, the main ruling party), tomorrow, in the party's National Executive Committee meeting we shall probably establish who that will be, but honestly I didn't think that we were going back to Traian Basescu's era", he went on to say, as quoted by Agerpres.
Ponta also pointed out that he hadn't been consulted by Klaus Iohannis before he officially announced the rejection of Mihai Fifor. "I have found out from you," the Prime Minister told journalists. He later on tweeted that he would nominate Iulian Matache as the Transport Minister.
The tone of the inter-institutional discussions between Ponta and Iohannis has been going up lately, especially after the President repeatedly called on the PM to resign following his investigation in a corruption related probe. Ponta refuses to do so, arguing he got the job following popular vote. The clashes on the Transport Ministry nomination comes as the country grapples to build highways despite renewed calls from foreign investors to step up the rhythm of infrastructure expansion.