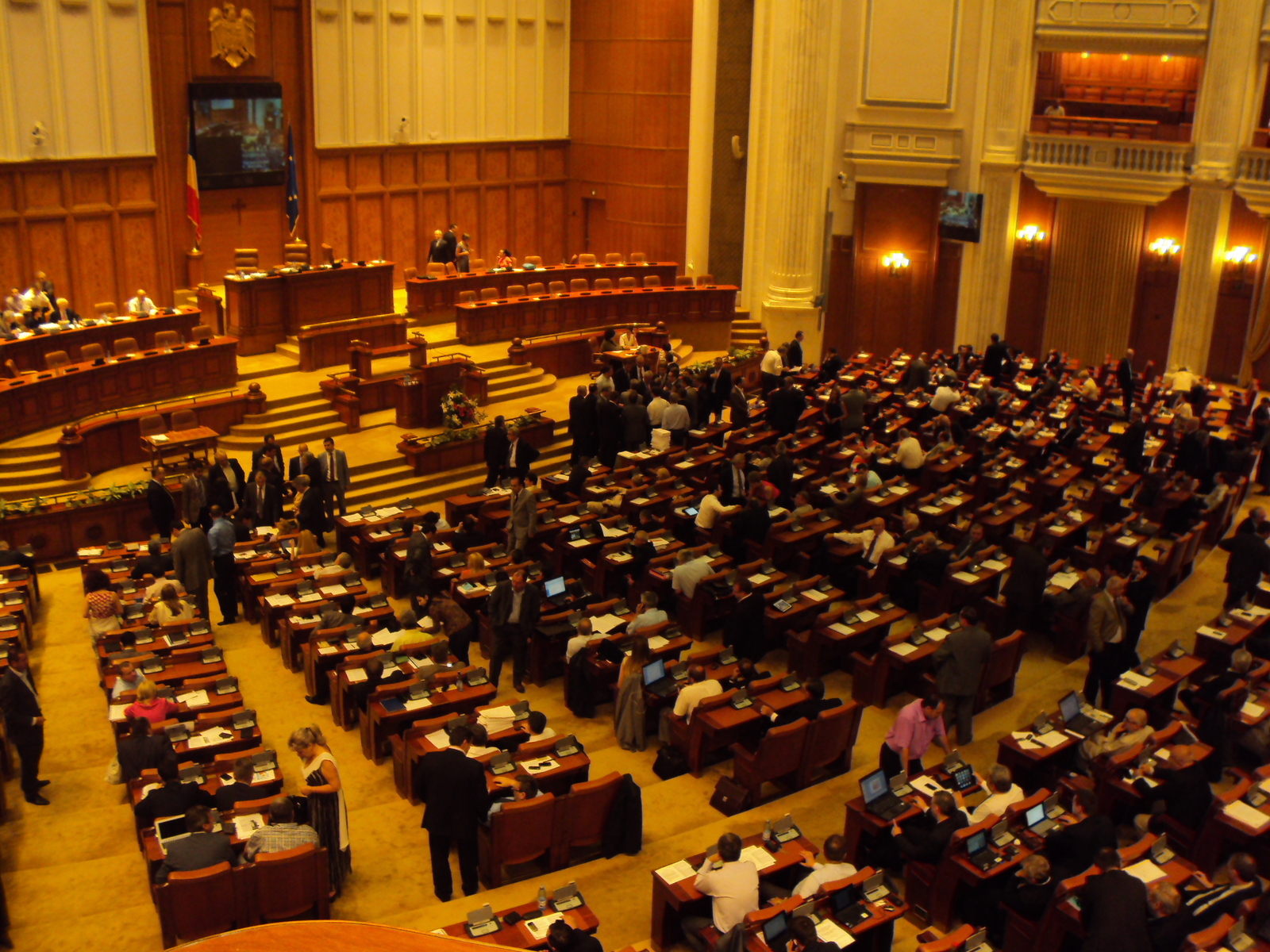 Bucharest, June 3, 2015/ Independent Balkan News Agency
By Daniel Stroe
Romanian President Klaus Iohannis last night expressed his concern at a renewed rejection by the Romanian Parliament of an arrest request for a senator suspected of corruption filed by the country's Anti-Corruption Department (DNA), the latest in a series of controversial votes shielding MPs from corruption investigations.
Iohannis pointed out that when it comes to the rule of law, it is increasingly difficult to work with the current Parliament and with the current majority. Iohannis is the former leader of the National Liberal Party, the main opposition party. Dan Sova is a senator of the ruling Social-Democratic Party, led by PM Victor Ponta.
"Regrettably, I see that with the vote cast today in the Senate, Parliament perseveres in obstructing justice procedures, resorting to procedural ploys. When it comes to the rule of law, it is increasingly difficult to work with the current Parliament and with the current majority," Iohannis wrote on his Facebook account on Tuesday evening.
The President's reaction follows the rejection, on the same day, by the Senate plenary, of the request of the Minister of Justice to have Social-Democrat Senator Dan Sova remanded and put under pre-trial arrest, in a vote repeated following a Constitutional Court ruling.
The vote was held again after the country's Constitutional Court ruled early May that a Senate's decision on the outcome of the first vote cast on the request of the anti-corruption authority seeking approval for Senator Dan Sova's remand and pre-trial arrest is unconstitutional.
In April, a request filed by the Romanian Anti-Corruption Department (DNA) to arrest Senator Sova, an ally of PM Victor Ponta and former minister of Transport, was approved by 79 votes, while 67 senators turned it down. Still, the speaker of the Senate announced there was no majority of votes met therefore the request was rejected. The Romanian Senate has 168 senators so the majority need for the request to be approved is 85 votes. The vote sparked protests and harsh criticism from Western embassies in Bucharest.
Sova is accused of destroying digital evidence of a legal counseling company he used to work for related to a file concerning a huge energetic complex in Romania, Turceni-Rovinari. Prosecutors say Dan Sova's legal house and his accomplices deprived the state energetic complex of 71 million lei (about 16 million Euros) in just half a year. Sova was hired as lawyer but lost many trials the energetic complex was involved in. In return, Sova's legal company earned a little less than 1 million Euros.