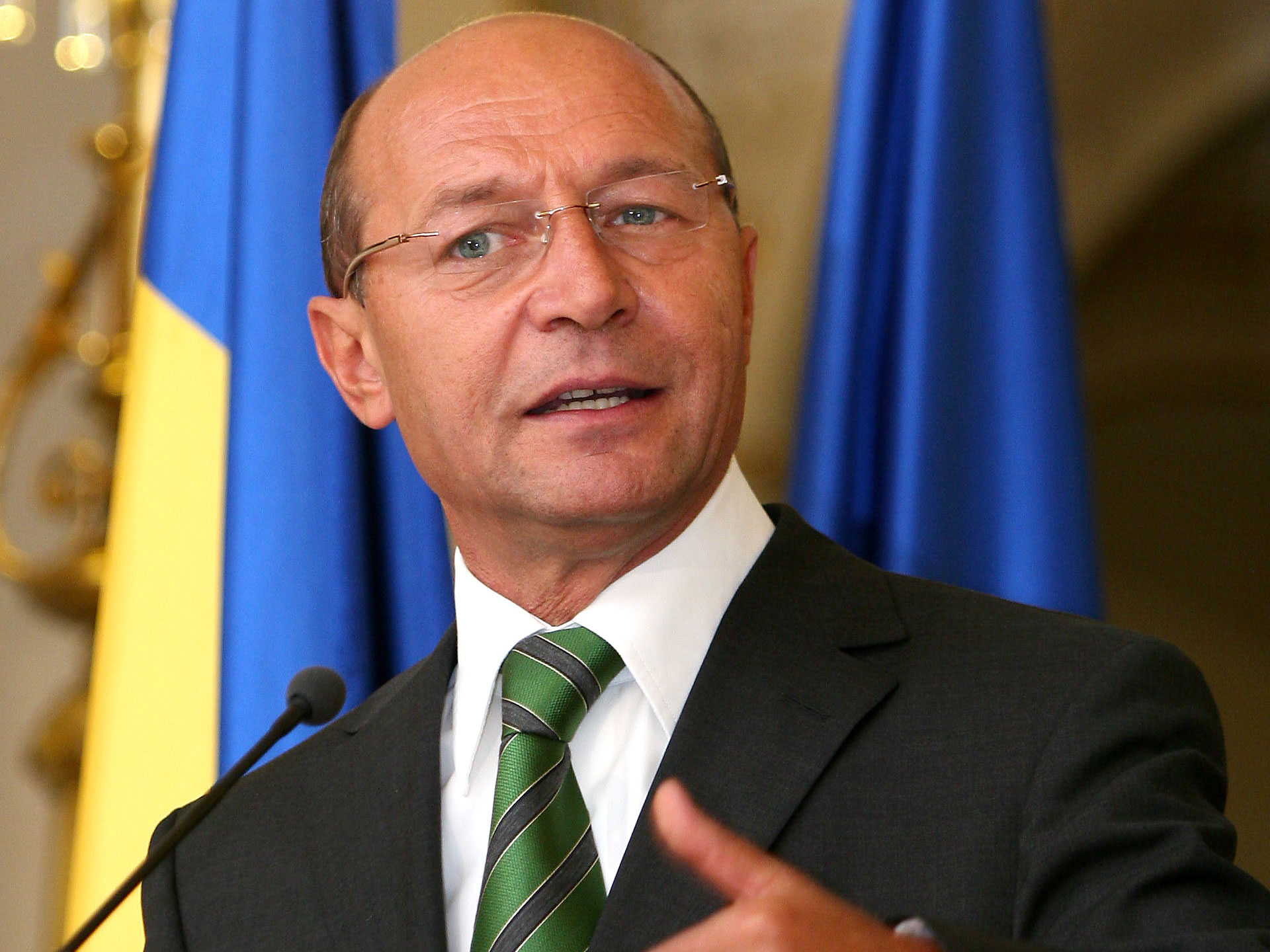 Review by Christos T. Panagopoulos
President Traian Basescu said the gold that could be extracted at Rosia Montana could stay in the country if the National Bank of Romania (BNR) bought it.
"Romania has no problem for whoever exploits its gold resources, for instance, to make so that the gold stays in the country to the last ounce. Romania has foreign reserves of nearly 36 billion euros including the value of 103 tonnes of gold. Nobody prevents us from increasing our gold reserve instead of the reserves of US dollars and euros. When the National Bank buys gold, it may issue local currency, the same as it does when it buys euros or when it takes away money from the Finance Ministry, European funds, that we use to build roads or for who knows what projects, as the National Bank receives euros and issues local currency equivalent. So, Romania would not lose one ounce of gold if it sets to do so", Basescu told a press conference at the Cotroceni Presidential Palace.
He added that BNR could be the first buyer to issue currency, this way avoiding getting currency from taxing the people.
"The National Bank of Romania could be the first buyer to issue local currency, and so it would do it not by taxing the people or from the national budget or from anything else", said Basescu.
Source: Agerpres