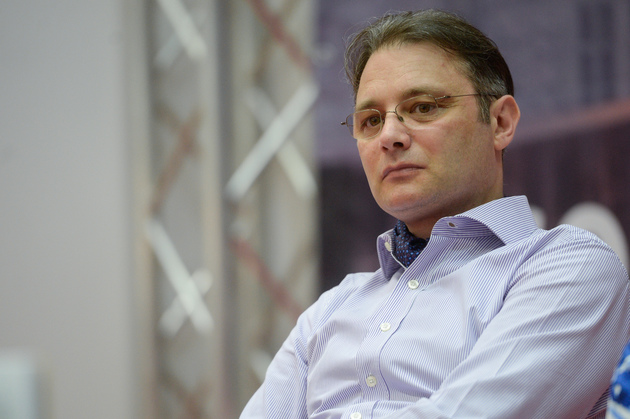 Bucharest, December 7, 2015/Independent Balkan News Agency
By Irina Stoica
A 44-year old journalist who serves as editor-in-chief for Radio France Internationale bureau in Bucharest is Romania's president choice to become the country's ambassador to France. Luca Niculescu will take the job in Paris as soon as possible, given the fact that Romania has no ambassador in France since June. He will have to pass the test of the Foreign Affairs Committee, which should not pose any difficulty for the journalist, who has excellent competences in foreign policy in general and particularly when it comes to France.
Luca Niculescu's nomination comes at just a few months after president Iohannis chose Emil Hurezeanu, another pro eminent journalist, to take the ambassador job in yet another very important EU country, Germany.
Niculescu has been with Radio France Internationale since 1992. He became editor in chief in 2000 and he is also hosting a talk-show at TV station Digi24. Meanwhile he's been correspondent for several important French mass-media, including Liberation, TV5, France Info, France Culture.