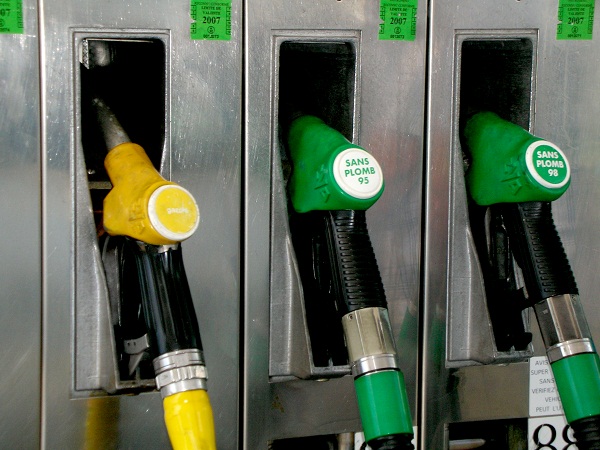 By Daniel Stroe – Bucharest
The Romanian President Traian Basescu last night lashed out at the IMF-backed government's fiscal policy which he called a wrong one and called on the PM to adjust it or else Romania risks facing a major budgetary failure.
"I am saying the government-projected fiscal policy and backed by the IMF is wrong and we risk macro-economic unbalancing risks in the months to come or creating the premises to have them" Basescu said last night in a press conference. He added that the social-democrat government led by PM Victor Ponta has introduced 35 new taxes which are "an enormous burden for the economy and the citizens".
"Unfortunately, the results are not consistent with the expectations" he further said, pointing out that over the past two months state budget incomes have been about two billion lei (about 450 million Euros) below the government's calculations.
"I am sorry, I have always had a partner in the IMF, but this time they are wrong" Basescu concluded. He said though he would discuss the fiscal policy with the IMF after he returns from a two day Africa-EU summit in Brussels.
His reaction came on the same day a new fuel tax went into force and which the president heavily opposed. Today, he sent the speaker of the Chamber of Deputies an open letter in which he asked the MPs to reject the 7 Euro-cents that only serves, he argued, for electoral purposes. "Introducing the 7 Euro-cents excise has major negative effects both on the population and the business environment. The effects will be reflected in the whole economic chain, by diminishing the consumption, the companies' profitability and, implicitly, the state budget returns" Basescu says in his letter.
Also today, reacting to the new fuel tax, the rail operators accused the government of discrimination after Ponta decided to return 4 of the 7 Euro-cents to the road transport operators. Rail operators also underlined the Romanian government goes against the grain since many European countries tax road traffic with a view to encourage environmentally friendly transport.
Basescu is likely to insist on the fuel excise issue since the new tax will generate higher prices and hence a feeling of dissatisfaction among the population on the eve of the Euro-elections in May which the president may seek to capitalize on, especially since Romanians are still reminiscent of the austerity measures imposed as of mid-2010. A few years ago, a hike of fuel prices sparked a movement of protest among the Romanian drivers who called for boycott of gas stations.