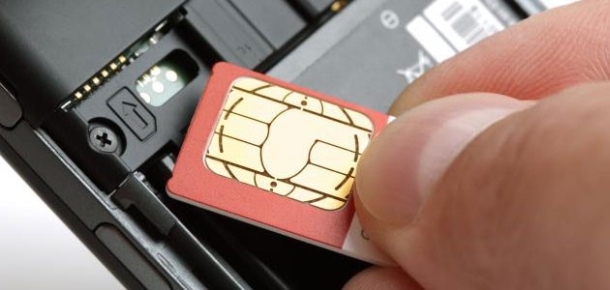 Bucharest, March 28, 2016/Independent Balkan News Agency
By Irina Stoica
Terror cells across Europe are using PrePay SIM cards bought in Romania in order to communicate. Prime-minister Dacian Ciolos stated in a TV interview that terrorists operating in the European Union used Romanian phone cards when planning attacks. "The Justice Ministry and the Interior Ministry will submit an application to the government and provisions will be subject to public debate in the coming period. Romania is one of the few EU member states where people can buy PrePay SIM cards without being complied to show an ID", Ciolos said, adding that a draft law is being drawn by the government in order to have ID information registered for the PrePay cards buyers.
The SIM cards issue has been a cause of concert for quite some time. Last year the Romanian Constitutional Court rejected the law that made it mandatory for SIM card buyers to show an ID when purchasing the card. Following that decision, senior members of the Romanian Intelligence Agency (SRI) did not hide their discontent. "The lack of control over the buyers' identities is a vulnerability and we feel this pressure on daily basis. We have foreign partners calling us and saying: <A car with 4 people who are on their way to join the Caliphate has entered Romania in Nadlac. Please try to find out whom they contacted on your territory, to see if they have support basis in Romania>. And all we can tell our partners is: <Yes, they contacted 3 PrePay cards>. In France, they can find out whom they called. Austria or Switzerland can give them that kind of information, as well. But nor Romania", said Dumitru Dumbrava, a senior ranked official from SRI.
In the context of the terrorist attacks in Brussels, Dacian Ciolos yesterday reminded Romania's consistent stance against mandatory quotas of migrants. "I think even those who were very open are now more circumspect about migration, like Germany or the Nordic countries. (…) It was understood, perhaps at the last minute, that we cannot talk about solidarity without a control of illegal migration", he said.
According to him, Romania has one of the most modern border protection systems, following recent investments.