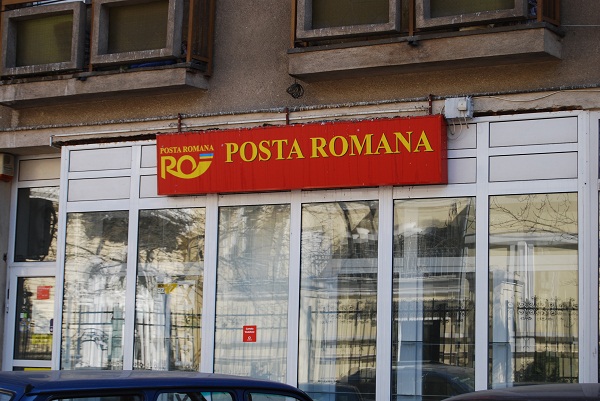 By Daniel Stroe – Bucharest
Romanian Post Insurance Broker, a new sub-division launched by the state owned Romanian Post National Company, will become within a year the biggest insurance broker given the wide network of employees the mother company has, its leaders said today.
"The Romanian Post Insurance Broker is a step towards modernization. I have no doubt that, within the next 12 months, we will become the most important insurance broker in the country. We have 12,000 postmen that will contribute to that. I am expecting the insurance broker to become one of the important income fluxes for the Romanian Post", Alexandru Petrescu, the head of the Romanian Post, said in a press conference.
According to Viorel Motoroiu, the general manager of the insurance branch of the Romanian Post, contracts have been signed with seven companies acting in the insurance field, such as Citi Insurance, Euroins, Allianz and Uniq.
The first insurance contracts with customers could be signed as of today in Bucharest, with all the post offices in Romania's main city and county capitals being able to process such applications by the end of the year. The other post offices in the rest of the country will follow suit, the two added, without specifying a time frame. Postmen will receive a commission for each contract concluded with a customer.
About 12 million customers enter Romanian Post's offices every month, Motoroiu added, while the company has 5,680 such offices in the whole country. The Romanian Post Insurance Broker estimates income from insurance contracts will reach only 618,000 lei (140,000 Euros) for the rest of the year, but they will rise to 2.5 M lei (565,000 Euros) in 2015. The company will only have 10 employees by the end of the year, probably relying on the large personnel of the mother company.
Romanian Post is expected to close the year with a 14 M Euros profit, after losses of up to 8 M Euros in 2013.
About 594 insurance brokers are active on the Romanian market, with 50 of them making up about 74 per cent of the total income registered. According to date issued by the state Financial Supervision Authority, 292 brokers registered a total profit of about 60 M lei (13.5 M Euros) over the first quarter of the year, while 156 brokers underwent losses of up to 8.6 M lei (1.9 M Euros).