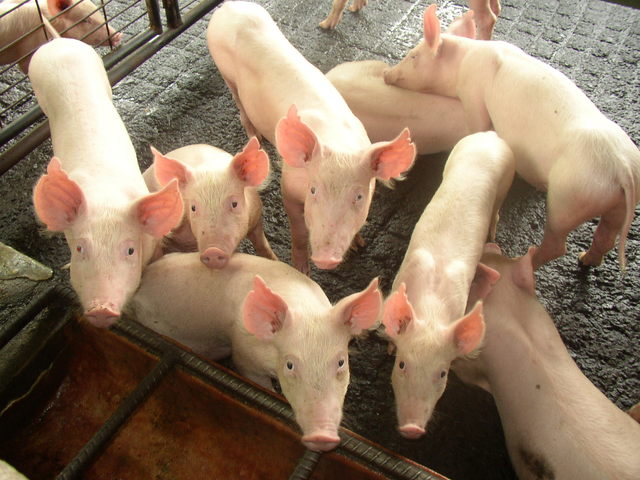 Review by Christos T. Panagopoulos –
Romania will be allowed to export pork meat and products to the European market as from January 1st, 2014, from all its holdings, with the revenue from such exports expected to reach 1 billion euro, says Agriculture Minister Daniel Constantin.
"Last days in Brussels, the technical committees approved Romania being allowed to export again pork meat to the European Union's market. There used to be a limitation in place because of swine pest, all way back to 2007, and now, six years later, Romania will be again ready to export to the European market as from January 1, 2014. This is a significant achievement. I have talked to the people in the sector and I believe Romania could stand to gain in business terms as well", Constantin told a debate with representatives of the Association of Romania's Communes.
He added that Romania has so far been allowed to export pork meat and products from just four of its 41 counties, but from January 1st 2014 exports may resume from all counties.
"Romania has been banned so far from exporting pork meat from all but four counties — Caras Severin, Timis, Arad and Bihor — but now it can do it from all the pork holdings of it. I believe the ensuing revenue will be significant and the Finance Ministry, after the new advantageous conditions can be satisfied because we are talking about up to 1 billion euro, the figures we had before January 1, 2007", said Constantin.
The last swine pest breakouts in Romania were reported in 2007 in the western Timis County at the farms owned and operated by US company Smithfield, where over 50,000 hogs were culled as a result.
Source: Agerpres