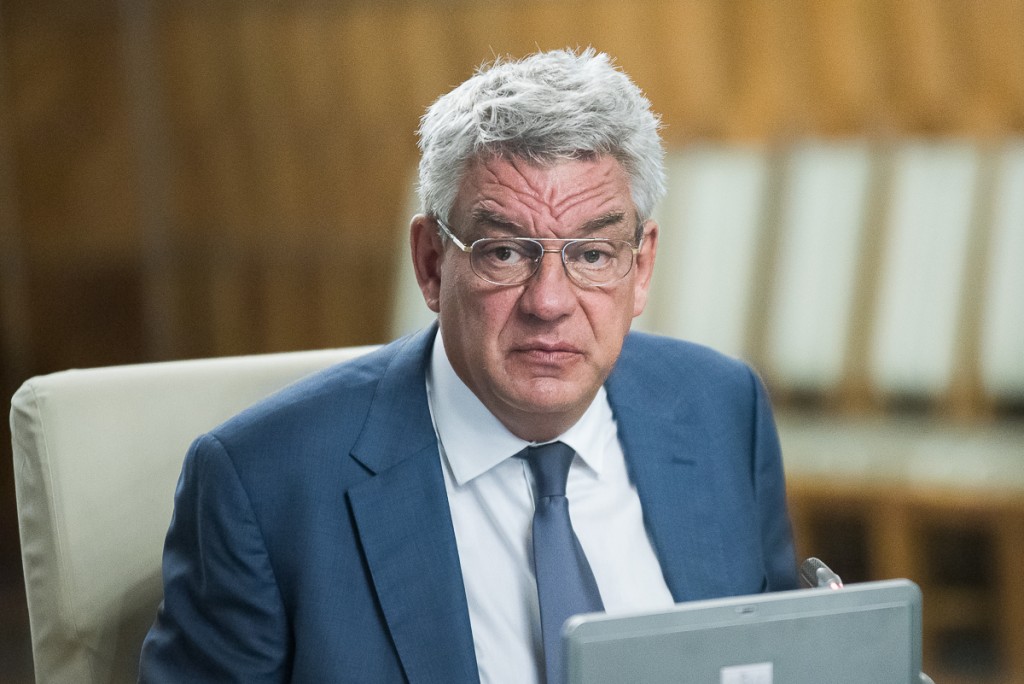 How stable and able to govern are the Romanian Social Democrats, the country's ruling party?
This is a question burdening the party's own members who lately realise that something really wrong is going on inside it.
Currently, yet another political crisis led -the already former- Prime Minister Mihai Tudose to announce his resignation on Monday (Jan. 15) night, after holding office for six months. Tudose was pushed to make the decision as the SDP withdrew its political backing.
"Tudose said he will submit his resignation by no later than Tuesday (Jan. 16) morning and will not stay in office as interim prime minister.
'I have no regrets,' he told journalists before he left the Social Democrat leadership meeting on Monday night. 'The Social Democrat Party wanted a different cabinet,' Tudose added", balkaninsight.com reads.
This second major political crisis in Romania involved two basic parties in disagreement, name, Mihai Tudose and the SDP leader, Liviu Dragnea.  The party's head could not accept Tudose's choice "to reshuffle the cabinet and fire several ministers as well as state secretaries that he deemed incompetent".
As balkaninsight. com explaines, "An open row between Tudose and Interior Minister Carmen Dan, one of Dragnea's closest allies, over the way the latter handled a pedophilia case in the police force aggravated internal party skirmishes. Dan refused to resign at the Prime Minister's request, saying she would leave her post only if the party demanded her ouster.".
SDP went through similar turbulence in June 2017…/IBNA