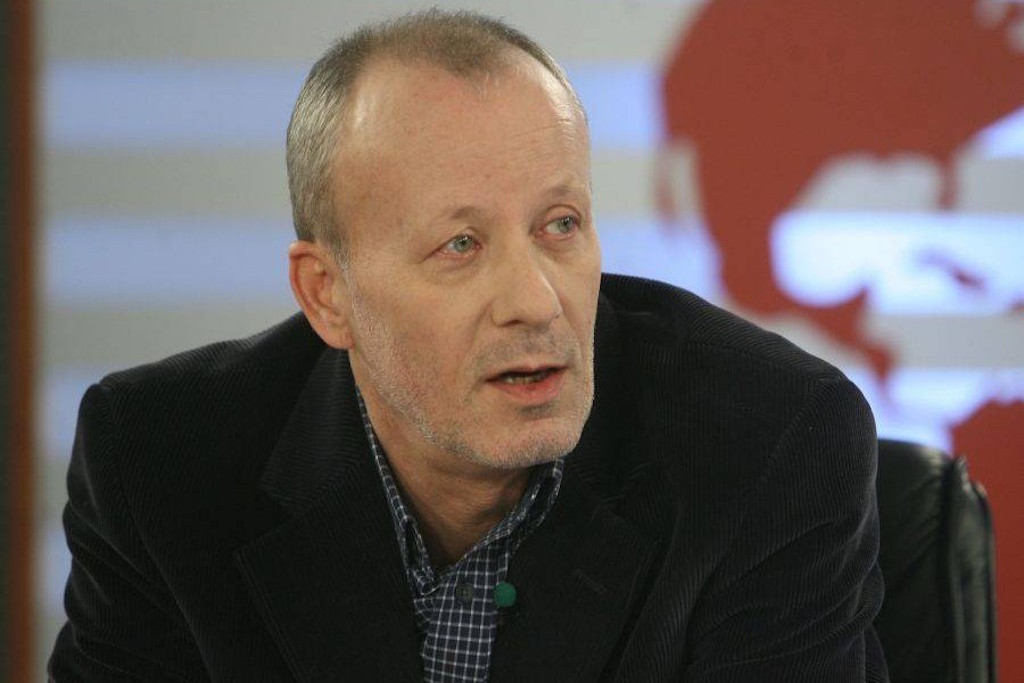 The prolific Russian-born 56-year-old journalist Andrei Gheorghe was found dead at his home not far from the Romanian capital Bucharest, in the suburb of Voluntari.
The first media reports talk of a heart attack. He was found dead in his in the bathroom.
Although the Romanian police have not made an extensive comment on the case, said that they are investigating the "suspicious death" of Gheorghe, after having received a call on Monday. The police spokesman, Ciprian Romanescu explained, late in the evening of the same day (March 19) "that Andrei Gheorghe had died in suspicious circumstances 12 hours earlier", the AP read.
The journalist had worked for the radio and television and, according to AP "He was known for his acerbic comments about current events and politicians."…. / IBNA