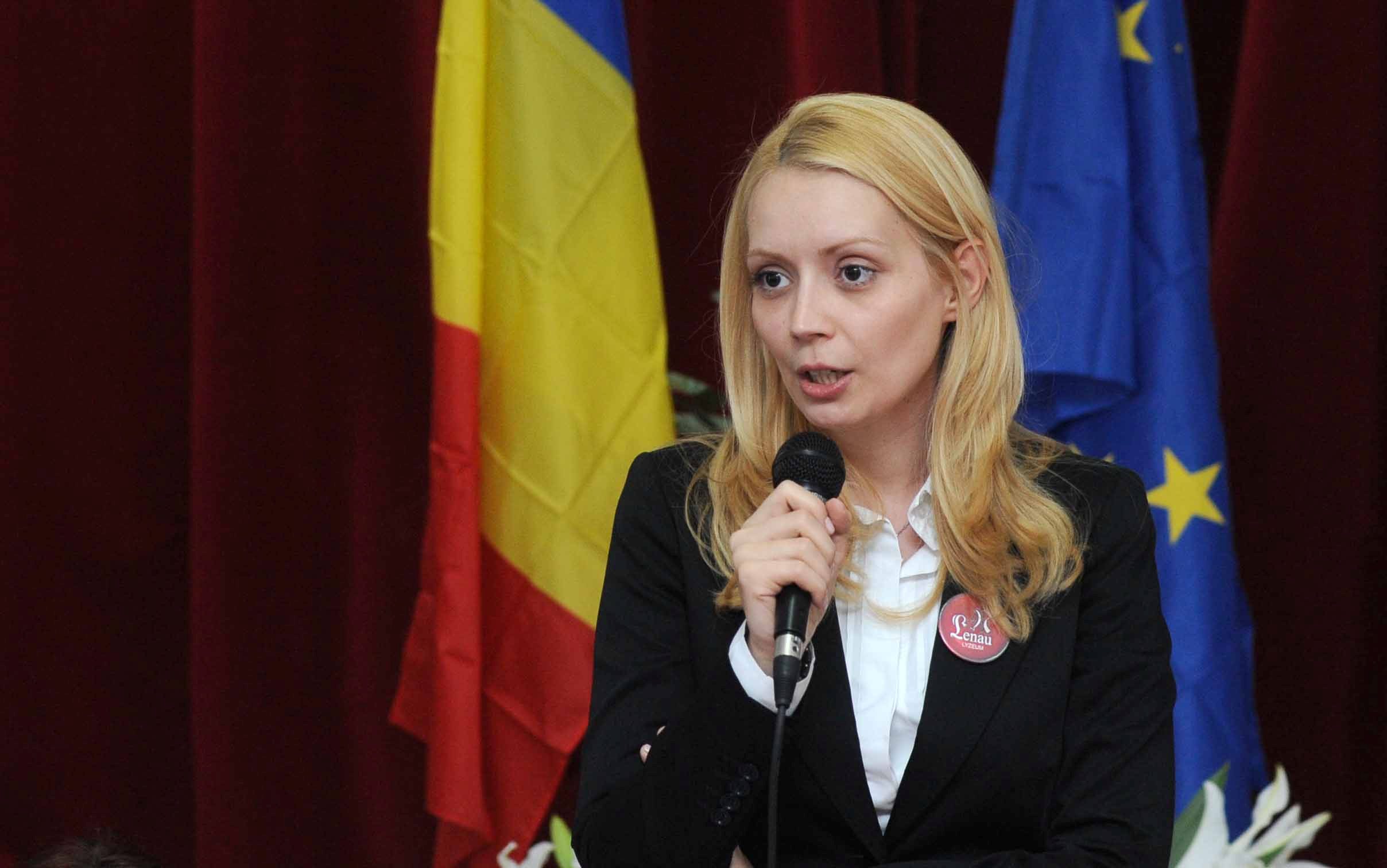 Bucharest, November 3, 2015/Independent Balkan News Agency
By Irina Stoica
Romanian medium and small enterprises is now enriched by a new and very visible presence. The prime-minister's wife has joined the ranks of business people by opening a coffeehouse.
Daciana Sarbu has been well-known in Romania as daughter of former Agriculture minister Ilie Sarbu, as member of the European Parliament, as wife of the prime minister and promoter of healthy, ecological and "clean" alimentation.
Surprisingly – or not – she is not trying to promote her food-related beliefs it in her newly open venture. She chose a downtown location, a friend as business partner and fans of cookies, natural tea and imported coffee as their target. Cookies and cakes are not raw-vegan as many people who know Daciana may think. Refined sweets are on the "menu", including desserts with rose, lavender and vanilla filling. The cookies with rose, lavender and vanilla filling can also be ordered to go, and for special events (birthdays, anniversaries) the staff can prepare customized cakes.