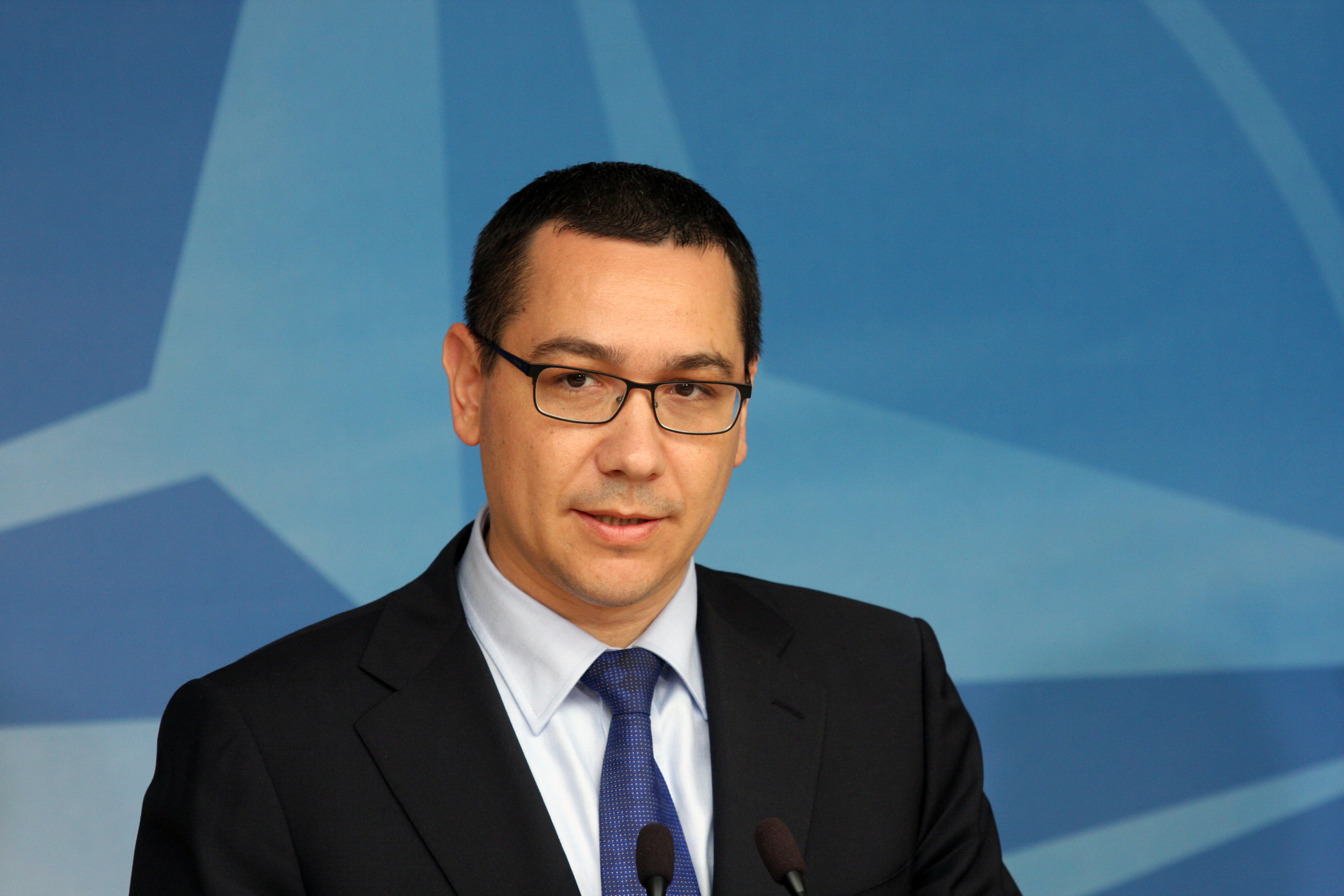 Bucharest, June 16, 2015/ Independent Balkan News Agency
By Daniel Stroe
Prime Minister Victor Ponta today revealed that his knee surgery performed in a Turkey clinic was "much more complicated than anticipated", expressing hope he would play sports again by December, without any further details.
"Thank all those of you who on these days have had a good thought for me — the surgery has been much more complicated than anticipated, but I'm confident that by this December I'll be able to play sports again. Many special thanks to doctor Ionut Codorean, who has been next to me and gave me courage by his professionalism (I totally trust the Romanian doctors obviously — yet here I have something it was impossible for me to have at home — TRANQUILLITY and REST)!" Ponta wrote on his Facebook page.
"I wish to assure those who 'are happy' about my affliction that I'll be back healthier and stronger!" the Prime minister added.
On May 26, the Romanian prime minister told the Albanian President, during their meeting in Tirana, that he had suffered a minor injury while playing basketball. One day before, Ponta had been caught by surveillance cameras slightly limping on his exit from the Victoria Palace (the Government offices).
The Romanian media revealed Ponta is being treated at the Medipol hospital in Istanbul where Turkish President Recep Tayyip Erdogan was also operated in November 2011 and February 2012. Medipol is the largest private university hospital in Turkey.
Last week, the Romanian PM, who regularly plays basketball, went to the Central Military Hospital for a medical check and investigations showed a torn ligament. Doctors then recommended he undergoes a surgery.
On Monday, Ponta was scheduled for a hearing at the National Anti-Corruption Department (DNA) which launched a criminal investigation against him for corruption. Ponta is under criminal investigation by anti-corruption prosecutors in the Turceni-Rovinari energy complex case for forged documents under private signature (17 counts), accessory to continued tax evasion and money laundering, as a lawyer (legal representative of "Ponta Victor-Viorel" Individual Law Firm). His lawyer asked prosecutors for a week's delay of the hearing since the PM headed to Turkey for the surgery. Yesterday, Ponta delegated his prerogatives to deputy-PM Gabriel Oprea for the 16-19 June period.